UMKC holds off Chicago State 64-62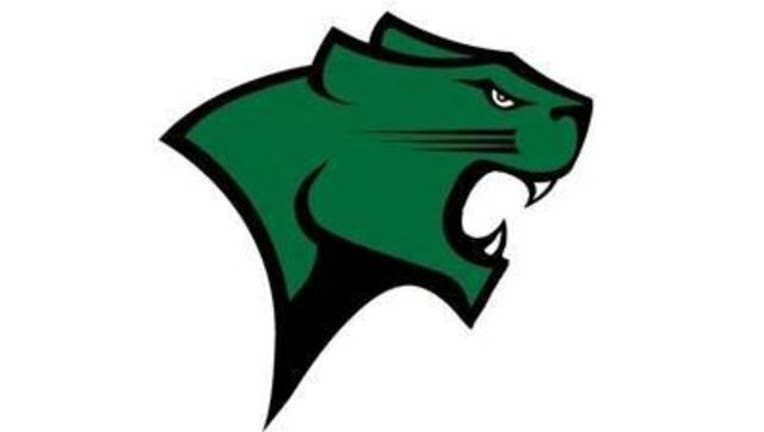 article
KANSAS CITY, Mo. (AP) - Martez Harrison scored 24 points and Missouri-Kansas City held off Chicago State 64-62 on Saturday.
Chicago State trimmed an eight-point deficit to three in 17 second by making 3-pointers on offense and fouling on defense, and trailed 61-58 with 17 seconds left.
Noah Knight made 1 of 2 from the line with 13 seconds to give UMKC (6-13, 1-1 WAC) a four-point lead. Sean Hill's layup put it back to two with eight seconds, but Knight was fouled immediately and made a pair to push it to four.
Trayvon Palmer's 3-pointer with four seconds missed, and though Clarke Rosenberg (13 points) made the follow-up, Chicago State ran out of time.
Chicago State (4-15, 0-2 WAC) scored the first 11 points of the game as UMKC missed its first 11 shots. The Kangaroos used an 18-2 run - including three 3-pointers by Harrison - and a 13-4 spurt later to build a 37-23 lead at the break.
Copyright 2015 The Associated Press. All rights reserved. This material may not be published, broadcast, rewritten or redistributed.