Vermette's shootout goal lifts Blackhawks over Oilers 2-1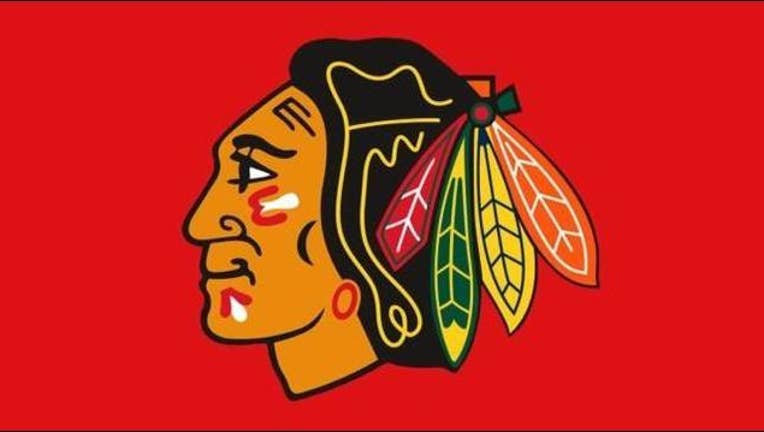 article
Vermette, acquired on Saturday from Phoenix, missed on several chances in regulation, but beat Ben Scrivens on a backhander in the tiebreaker.
Chicago's Corey Crawford made 46 saves through overtime, then stopped all three Oilers in the shootout. The Blackhawks improved to 3-1 without injured leading scorer Patrick Kane.
Chicago's Brent Seabrook scored on a screened drive from the blue line - and on the Blackhawks' 33rd shot - to tie the game with 7:02 left in the third period, spoiling Scrivens' shutout bid and setting up overtime.
Edmonton's Derek Roy scored in the first period on a broken play and Scrivens finished with 38 saves through overtime.
Copyright 2015 The Associated Press. All rights reserved. This material may not be published, broadcast, rewritten or redistributed.