W Michigan top N Illinois 79-72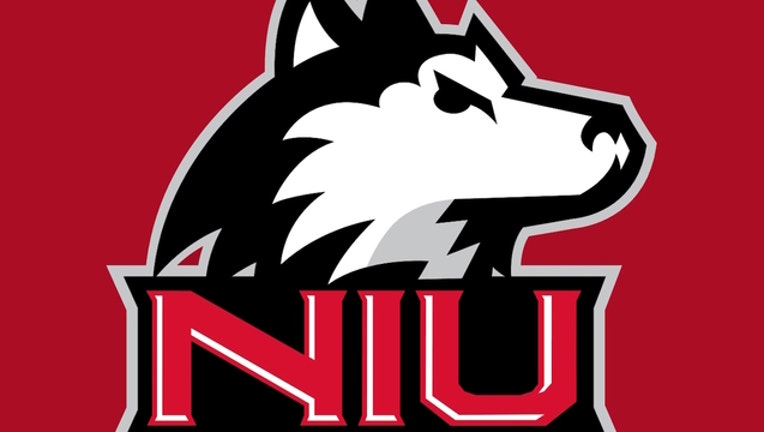 article
KALAMAZOO, Mich. (AP) — Thomas Wilder scored 25 points with five assists, Josh Davis added 15 points with three 3-pointers, including a game-breaking 3, and Western Michigan beat Northern Illinois 79-72 on Saturday after both teams shot 60 percent or better in the second half.
After 11 lead changes, Bryce Moore, Jason Whitens and Davis each hit 3s for a 50-47 Broncos lead, but Dante Thorpe's tip-in put the Huskies up 55-54 and the lead continued to change hands.
Western Michigan turned a flagrant foul on Levi Bradley into a five-point play, including Davis' go-ahead 3-pointer with 9:05 left. The Broncos pulled ahead on an 11-4 run capped by Moore's 3 and sealed it with six free throws in the final 2:03 after shooting 60 percent from the field.
Brandon Johnson scored 13 points, Drake LaMont had 12 and Moore 11 for the Broncos (12-9, 4-4 Mid-American Conference), who led 31-27 at halftime.
Eugene German scored 21 points, Bradley added 20, and Dante Thorpe had 10 for Northern Illinois (10-11, 3-5), which shot 61.5 percent in the second half.