Wall scores 23, bench helps Wizards turn back Bulls, 107-97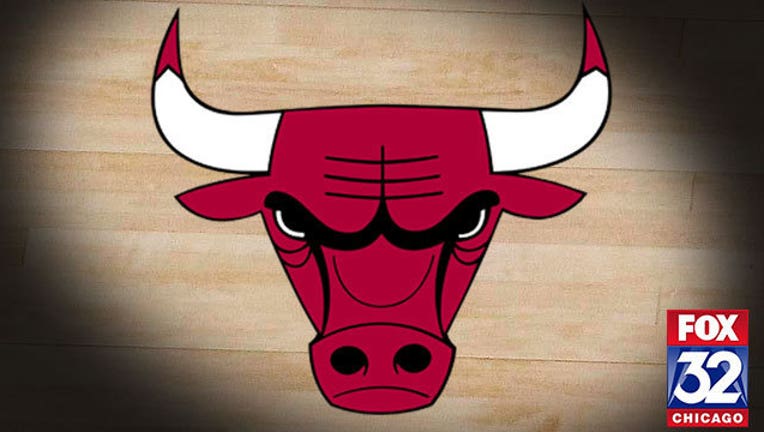 article
CHICAGO (AP) — John Wall had 23 points and nine assists, and the Washington Wizards rallied past the Chicago Bulls 107-97 on Wednesday night for their third road victory of the season.
Trey Burke and Marcus Thornton came off the Washington bench to spark a decisive fourth-quarter burst. After the teams entered the period tied at 77, Burke and Thornton combined for 10 points to give the Wizards a 91-85 lead.
Chicago closed to 97-93 with less than 3 minutes left, but Bradley Beal, Marcin Gortat and Wall followed with baskets to seal it.
Beal finished with 21 points, while Gortat had 14 points and 11 rebounds. Burke scored 10 and Thornton six.
Wall did not attempt a shot in the opening 9:30, then scored 19 points in the final three quarters.
Jimmy Butler led a balanced Chicago offense with 20 points, and Dwyane Wade added 19. Rajon Rondo had 10 assists.
The Wizards overcame an early 13-point deficit to post their fourth victory in the last five games. They are 3-9 on the road.
The Bulls lost for the fourth time in five games to conclude a 1-2 homestand.
Chicago jumped out to a 33-22 lead on the strength of 62.5 percent shooting from the field. Butler and Taj Gibson led the way with nine and eight points, respectively.
In the second quarter, Wall capped a late 9-0 run with a fast-break dunk that gave his team a one-point advantage.
After a timeout, Chicago regrouped to take a 56-55 lead at halftime.
TIP-INS
Wizards: F Otto Porter (back spasms) sat out the second half. . Washington swingman Danuel House (broken right wrist) remained out.
Bulls: G Michael Carter-Williams (sprained left wrist) could resume 2-on-2 drills this week.
TWO FOR THE SHOW
Neither Beal nor Wall played in the first meeting between the teams on Nov. 12, which the Bulls won 106-95 in Chicago. Butler had 37 points in that game.
"(Beal's) as fast as any player in this league form end line to end line," Bulls coach Fred Hoiberg said. "You have to have great awareness for where he is. Beal is really feeding off his speed and pulling behind as a trail man on the break."
MAHINMI ON THE MEND
Wizards C Ian Mahinmi underwent platelet-rich plasma treatment on both knees. He will be sidelined approximately six weeks.
"(The prognosis) was day-to-day for a lot of the time when he was back the first time," Wizards coach Scott Brooks said. "But now we know he had the procedure done. Everything went well."
After signing a $64 million, four-year contract last summer, Mahinmi has been limited to 14 minutes in the regular season.
UP NEXT
Wizards: Make the 90-mile trip to Milwaukee to play the Bucks on Friday night.
Bulls: At the Charlotte Hornets on Friday night.