Western Michigan jumps out early, beats Chicago State 92-71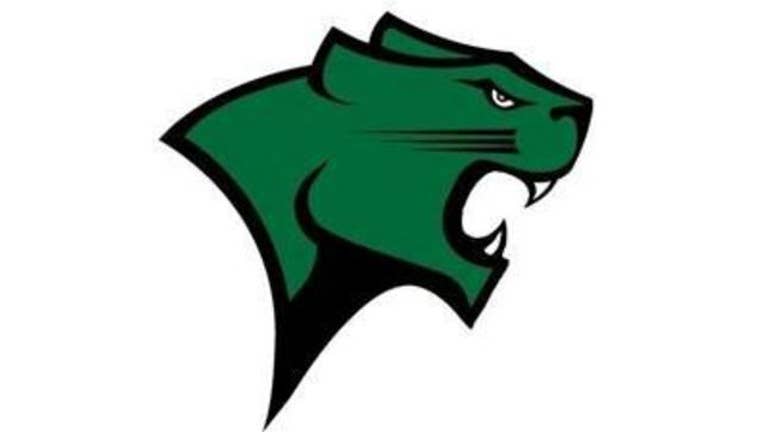 article
KALAMAZOO, Mich. (AP) - Josh Davis scored 17 of his 27 points in the first half and Western Michigan rolled to a 92-71 victory over Chicago State on Saturday.
Davis was 8 of 12 from the field, made five 3-pointers and all six of his free-throw attempts. Michael Flowers added 12 points, Thomas Wilder had 10, and Drake LaMont finished with eight points and 10 rebounds for Western Michigan (8-5), which concluded its non-conference schedule with the most wins since collecting nine in 2014.
Fred Sims Jr. had 15 points and Glen Burns chipped in 14 for Chicago State (2-15), which has lost 11 in a row including nine by double digits.
The Mustangs used a 26-5 run on their way to a 49-28 halftime advantage. Davis scored 12 points and Wilder added five with a dunk to cap the surge.