White Sox edge Astros, 2-1; Sale dominates, moves to 9-0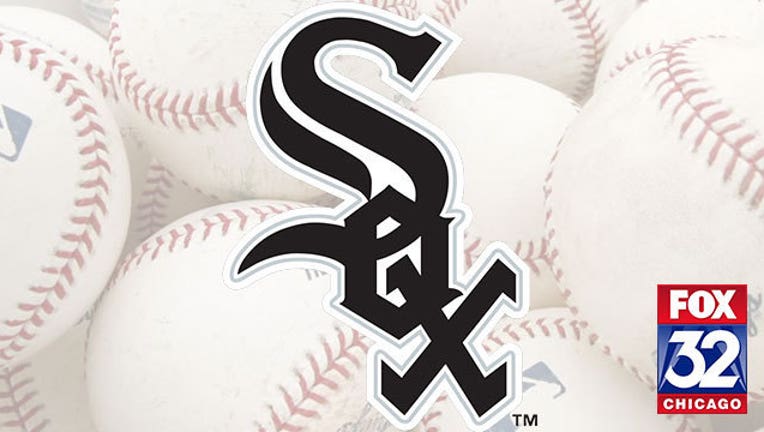 article
CHICAGO (AP) - Chris Sale went the distance on a masterful four-hitter on Thursday night, becoming the first major league pitcher since 2008 to win his first nine starts, and the Chicago White Sox edged the Houston Astros 2-1 to snap their season-high four game losing streak.
Sale walked none and struck out a season-high nine en route to his second straight complete game. No other pitcher has more than seven victories in the big leagues this season.
The Arizona Diamondbacks' Brandon Webb had been the last to post a 9-0 record in his first nine starts. The last White Sox to accomplish the feat was Eddie Cicotte in 1919, when he won 12 in a row.
Houston broke the shutout bid in the eighth, when Evan Gattis clubbed Sale's first pitch for a home run.?