White Sox hope to put on show for fans in home opener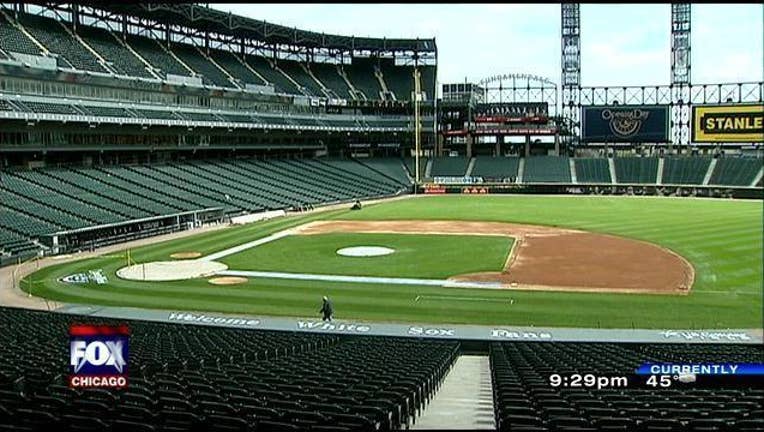 He says the White Sox want to show them "we have a good team this year."
Ten years after the 2005 team won the World Series, the White Sox believe they are once again poised for big things.
They injected some pop into their lineup by signing Adam LaRoche from Washington and brought in Melky Cabrera to solidify the No. 2 spot in the lineup behind Adam Eaton.
They boosted their rotation by adding Jeff Samardzija and overhauled their bullpen, landing closer David Robertson.
Copyright 2015 The Associated Press. All rights reserved. This material may not be published, broadcast, rewritten or redistributed.