White Sox lefty Rodon looks to build on solid rookie season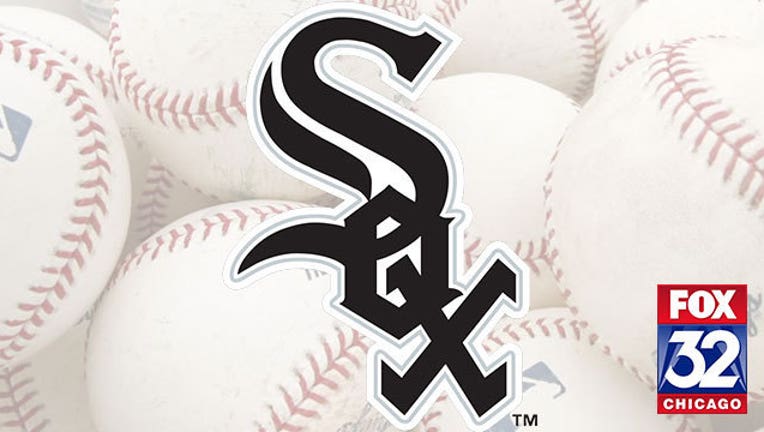 article
GLENDALE, Ariz. (AP) — Carlos Rodon arrived ahead of schedule last season.
Less than a year after being selected third overall in the June 2014 draft, the Chicago White Sox left-hander came a long way, in the words of pitching coach Don Cooper.
Rodon is looking to refine things, with emphasis on improving his control, and become one of the rotation anchors as the White Sox hope to make a run at their first postseason appearance since 2008.
A year ago, he got more of a spring-training look than anticipated when ace Chris Sale missed all of March with a broken foot, and Rodon didn't miss the opportunity. He still went to Triple-A Charlotte to start the season, but that didn't last long for the North Carolina native who starred at N.C. State.
"It was a dream come true to get called up," Rodon said. "I wasn't really expecting it. I'd settled in at Charlotte, we were about to head on a road trip when I got the call."
He debuted on April 21, one of three relief appearances before getting his first start in the second game of a doubleheader May 9 against Cincinnati. That was also his first win, a six-inning outing in which he struck out eight.
Rodon's best outing came on Aug. 11 against the Los Angeles Angels at U.S. Cellular Field. He struck out 11 and walked one in seven shutout innings, permitting just four hits.
The White Sox rotation will feature four left-handers — Rodon, Sale, Jose Quintana and John Danks — and probably one of two righties, veteran Mat Latos or youngster Erik Johnson.
Rodon, 23, threw 139 innings for the White Sox, going 9-6 with a 3.75 ERA and one complete game. He struck out 139, but walked 71 — or 4.6 walks per nine innings. That's the biggest issue with Rodon and his pitching coach.
"I'm just trying to get ready, work on my fastball command, making that changeup better and relying on it more, and give this team a chance to win every time I go out to pitch," Rodon said.
"He came a long way," Cooper said. "We want to pick up where we left off, starting right now. There's a long way to go. He's just getting started."
Rodon enjoyed his first season with the longtime coach.
"Coop was awesome," he said. "We had a couple breakthroughs and figured some stuff out, and got me on the right track."
The routine the coach and pupil developed clicked with the lefty.
"We want to make sure that everything we may have to do in a game we're going to be doing in practice," Cooper said. "The game can't be the first time we're trying something."
Rodon said that so far in the spring, he hasn't thrown his best pitch — the slider. That's in "the back pocket" he said for now, while the changeup and fastball are the immediate issues.
"We're looking for more strikes with all his pitches," Cooper said. "We're looking to improve on focus, and it comes down to making pitches and executing pitches."
As for restrictions on the young pitcher's innings?
"Not in my mind," Cooper said. "The whole game's his. The starter's job description is to carry the bulk of the game. I'm hoping for Carlos to grow into a seven-, eight-, sometimes nine-inning guy."
Overall, Rodon enjoyed his rookie season despite the White Sox's struggles — they went 76-86. "It was a fun experience, and I'm looking forward to this year," he said. "It was disappointing, but this year, we're ready to win."