White Sox move to release outfielder Dayan Viciedo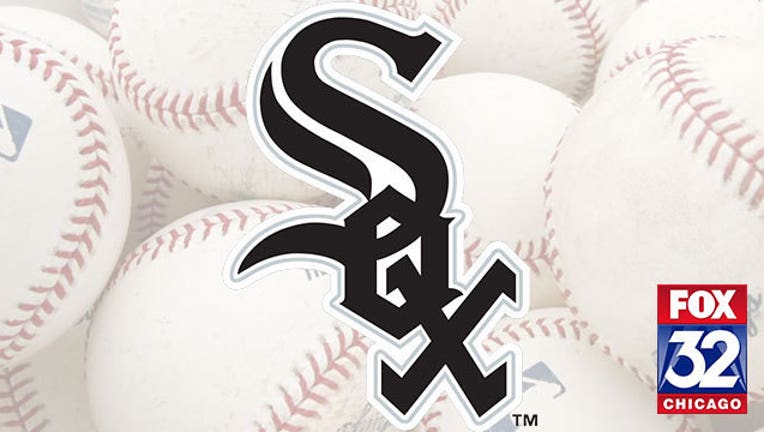 article
The Chicago White Sox have requested waivers on outfielder Dayan Viciedo for the purpose of releasing him.
Viciedo was designated for assignment when the White Sox agreed to a $2 million, one-year contract with infielder Gordon Beckham last Wednesday.
Viciedo likely won't be out of work for long. The 25-year-old slugger had 21 homers and 58 RBIs in 145 games last season, though he batted only .231 with a .281 on-base percentage.
Viciedo's $4.4 million, one-year contract wasn't guaranteed, so he is due $721,311 in termination pay.
The White Sox also announced Wednesday that they had acquired minor league right-hander Yency Almonte from the Angels to complete the August trade that sent Beckham to Los Angeles. The 6-foot-4 Almonte was selected by the Angels in the 17th round of the 2012 draft.
Copyright 2015 The Associated Press. All rights reserved. This material may not be published, broadcast, rewritten or redistributed.