White Sox promote LHP Purke, prepare to release LHP Danks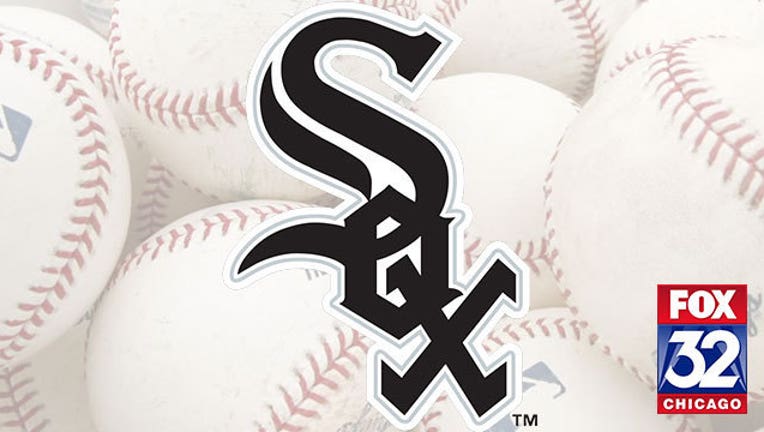 article
NEW YORK (AP) - The Chicago White Sox have promoted left-hander Matt Purke from Triple-A Charlotte and requested waivers on lefty John Danks for the purpose of giving him his unconditional release.
The AL Central leaders selected Purke's contract before Friday night's game at Yankee Stadium.
The 25-year-old Purke hasn't played in the majors. He was 0-0 with a 2.30 ERA in 10 games at Charlotte, including one start. The White Sox signed him in November after he spent four seasons in the Washington system.
"You get some length out of him, also a lefty," White Sox manager Robin Ventura said. "Especially with these guys, the lefties that they have ... and as short as it is to right field, it's good to have him."
Purke takes the roster spot of righty Scott Carroll, who was optioned to Charlotte on Thursday.
The 31-year-old Danks was designated for assignment on May 5. He was 0-4 with a 7.25 ERA in four starts for Chicago. Danks was 79-104 with a 4.38 ERA in 10 seasons with the White Sox.
The White Sox are responsible for the remaining portion of Danks' $14.25 million salary this year, which comes to $11,135,246. If he signs a major league contract with another team, a prorated share of the $507,500 minimum would be offset.
Chicago third baseman Todd Frazier was back in the starting lineup, two days after needed five stitches to close a cut on his lower lip, sustained during a dive into the stands trying to catch a foul.
"He seems to be fine," Ventura said.