Wigginton leads Iowa State past Northern Illinois 94-80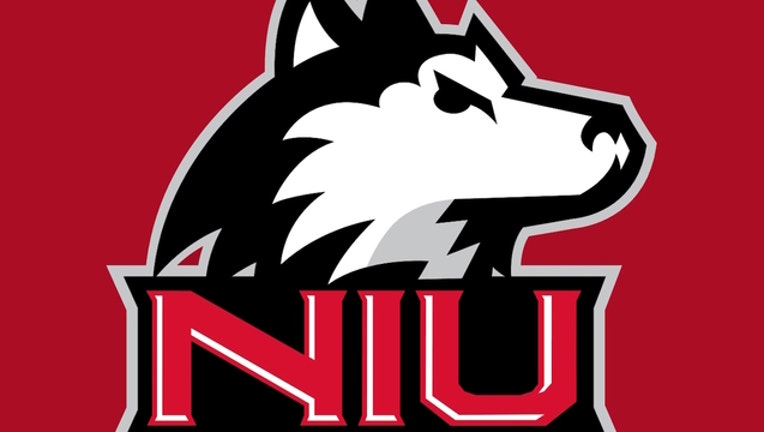 article
AMES, Iowa (AP) - Freshman Lindell Wigginton might already be Iowa State's most talented player.
Whether that's a good or bad thing will be determined in the weeks to come. But Wigginton's rapidly-emerging game proved crucial on Monday night for a team needing to overcome yet another sluggish start.
Wigginton poured in a season-high 28 points and Iowa State rallied to beat Northern Illinois 94-80 for its fifth straight win.
"He's a talented kid. He can really score," Iowa State coach Steve Prohm said of Wigginton, the rare five-star recruit to play for the Cyclones. "I want to play him loose and free, but I also want him fundamentally sound as well. If he can do that and continue to get better, he's got a chance to be a very good player."
Senior Donovan Jackson added 24 points with six 3-pointers and Nick Weiler-Babb had 12 points and 11 assists for the Cyclones (5-2), who overcame depth issues to outscore the Huskies 58-42 in the second half.
Iowa State certainly looked rusty after a nine-day layoff, falling behind 38-36 at halftime after letting the Huskies hit 17 of their first 31 shots.
But the Cyclones opened the second half on a 26-11 run, with Wigginton hitting an off-balance 3 to push Iowa State's lead to 10. Jackson followed with a 3 that made it 62-49.
"We needed to respond well in the second half, really on the defensive end first," Prohm said. "Our pace was a lot better, and we made the extra pass."
Wigginton jumped a passing lane at the top of the key and cruised down court for a two-handed dunk and followed with an assist on a Cameron Lard dunk, pushing the Cyclones lead to 70-51.
Wigginton also had seven rebounds, four assists and three steals.
"My teammates were finding me in the right spots," Wigginton said.
Reserves Jakolby Long (concussion) and Zoran Talley (bruised foot) sat out with injuries, leaving Iowa State with just eight available players.
Long and Talley are questionable for Thursday's game against Iowa, with Talley scheduled for an MRI on Tuesday according to Prohm.
Eugene German had 28 points for the Huskies (5-4).
THE BIG PICTURE
Iowa State: Wigginton's move from point to shooting guard has freed the freshman up to attack the basket while looking to score - a valued commodity for a team without a lot of proven scorers. He has responded with 63 points in his last three games. The next question for the Cyclones will be in how they adjust once opponents start making stopping Wigginton a priority.
Northern Illinois: The Huskies lost for just the second time in five games. But if they can play two halves like they did the first one on Monday, they'll be a handful in the MAC.
KEY NUMBERS
Weiler-Babb has had at least 10 assists in three consecutive games. ... Lard finished with 14 points, going 7 of 10 from the field. ... Dante Thorpe had 19 points for the Huskies. ... Iowa State knocked down a season-high 14 3s on 26 tries. Wigginton was 4 of 6 from beyond the arc. ... Northern Illinois had just nine assists on 33 field goals.
HE SAID IT
"I've got to get myself going," said Jackson, who scored 19 of his points in the second half. "I think for us, in order to be a real good program, I have to max out in my role."
UP NEXT
Iowa State hosts rival Iowa on Thursday. The Hawkeyes were blown out by Indiana on Monday, their fifth loss in six games.
Northern Illinois hosts Central Connecticut State on Saturday.