Will Bulls pursue Dwyane Wade in NBA free agency?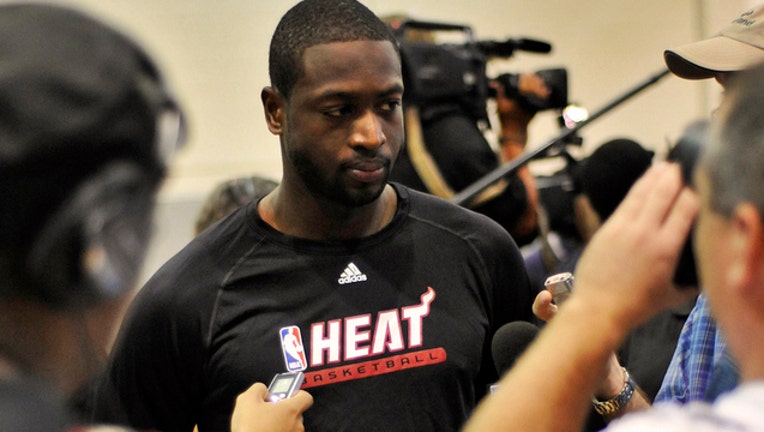 article
FOX NEWS - The Miami Heat retained free-agent center Hassan Whiteside on Friday, and they remain in the mix for free-agent forward Kevin Durant.
But what about their franchise cornerstone -- the guy who was there for the NBA titles in 2012, 2013 and 2006, and who has been there since he was drafted fifth overall in 2003?
Yes, Dwyane Wade also is an unrestricted free agent, and he apparently has grown tired of waiting for the contract offer he wants from the Miami Heat. It started with a couple intriguing tweets Friday morning:
And by the end of the day, Yahoo Sports reported Wade was getting $20 million-a-year interest (for multiple years) from several other teams around the league. Specifically, the Chicago Bulls, Denver Nuggets, Dallas Mavericks and Milwaukee Bucks.
Read the full story on FoxNews.com.