Youngstown State beats Illinois-Chicago 77-64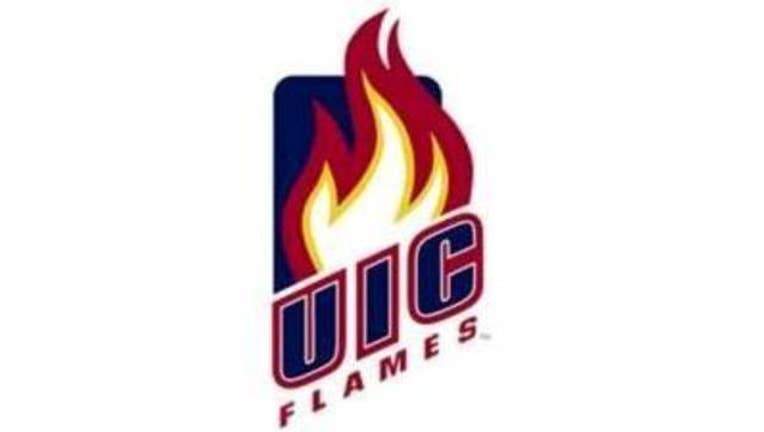 YOUNGSTOWN, Ohio (AP) - Bobby Hain had 14 of his 21 points in the second half and Youngstown State beat Illinois-Chicago 77-64 on Saturday night.
Marcus Keene also scored 14 of his 19 points, and DJ Cole 13 of his 15, after the break. The Penguins (10-13, 1-7 Horizon) shot 15 of 22 including 5 of 7 from 3-point range in the second half, outscoring UIC 51-36 after trailing 28-26 at halftime.
Youngstown opened the second half with six straight points to take the lead for good and had a 16-5 run to lead 66-50 with 4:55 left. UIC (5-16, 1-5) got no closer than 68-60 on Paris Burns' layup with two minutes to play.
The Flames opened with an 18-6 run and led 23-12 with 6:21 to go in the first half. Youngstown answered with an 8-0 run but never led in the first half.
Jason McClellan had 19 points and Burns 16 to lead UIC.
Copyright 2015 The Associated Press. All rights reserved. This material may not be published, broadcast, rewritten or redistributed.