FOX Furry Friend of the Week: Adoptable dog Benji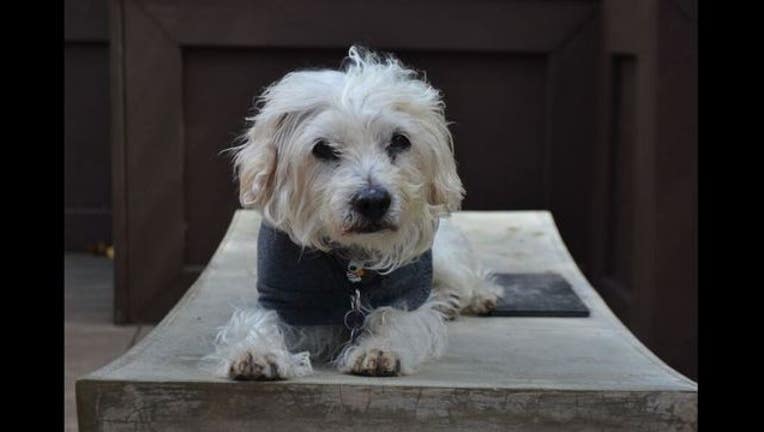 CHICAGO (FOX 32 News) - FOX 32 News has teamed up with no-kill shelter PAWS Chicago to bring you an adoptable pet each week. This week, we're featuring an adoptable dog named Benji!
Benji is a sweet 10-year-old Terrier mix who was surrendered by his owner after she moved into a building that did not allow dogs. However, this sudden life change hasn't broken this pup's spirit!
If you're looking for a new best friend and sidekick, Benji is your guy. He loves walks and meeting new friends in the neighborhood. Benji is always happy as long as you're around and makes a loyal companion. He would love a home where his owners are home a lot. He adores belly rubs, walks, and treats.
Bonus Benji Fact: he doesn't shed and enjoys baths! Benji deserves a second chance and promises to be a faithful companion in return!
You can meet Benji and the other animals in need of forever homes at the PAWS Chicago Adoption & Humane Center in the Lincoln Park neighborhood.