1 dead in Chicago's first fatal shooting in more than 4 days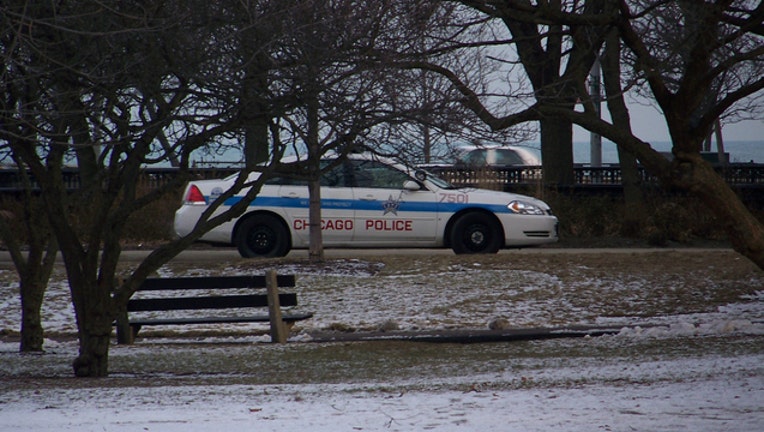 article
SUN-TIMES MEDIA WIRE - One man was killed and another was wounded in a shooting Thursday afternoon in the South Shore neighborhood, according to Chicago Police.
They were standing on the sidewalk in the 7900 block of South Exchange at 1:11 p.m. when a white SUV drove down the street and someone inside opened the rear door and started shooting, police said.
A 21-year-old man was shot in the head and taken to Christ Medical Center in Oak Lawn, where he was pronounced dead, police said.
A 20-year-old man was shot in the right foot and also taken to Christ, where he was listed in good condition.
The fatality is the first shooting death in more than four days in Chicago, the longest stretch without a fatal shooting this year. The last fatal shooting happened at 12:52 a.m. Sunday in the Albany Park  neighborhood on the Northwest Side.
Previously, the longest period of time without a fatal shooting was just over 81 hours—3 days, 9 hours and 23 minutes—in late April.
So far in 2016, there have been at least 765 homicides in the city, including 11 people who died this year after being shot, stabbed or assaulted in previous years. Of those homicides, at least 691 were gun-related, according to Chicago Sun-Times records.