1 year-old boy, teen sister reported missing from West Englewood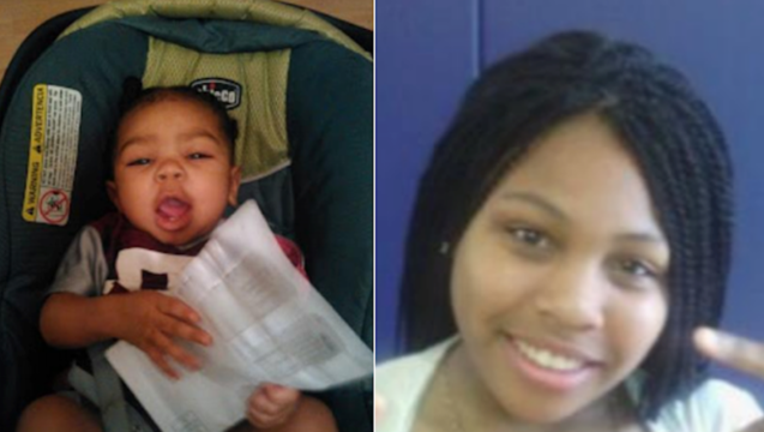 CHICAGO (Sun-Times Media Wire) - A 1-year-old boy and his 16-year-old sister who suffers from depression were reported missing Friday from the West Englewood neighborhood on the South Side.
Willie Silas and Tamara Silas were last seen near the 6400 block of South Hermitage Avenue about 8 a.m. Friday, according to a missing person alert from Chicago Police. Tamara Silas is also known to frequent the 6000 block of South King Drive and the area bounded by 102nd and 103rd streets and Michigan and Wentworth avenues.
Tamara Silas is described as a 5-foot, 130 pound black girl with brown eyes, black and brown hair and a medium complexion, police said. She was last seen wearing blue jeans, a black polo shirt and pink horseshoe earrings, police said.
Willie Silas is described as a 28-inch, 30 pound black boy with hazel and brown eyes, black braided hair with red beads and a light complexion, police said. He was last seen wearing blue jeans and a long sleeve dark blue shirt.
Anyone with information on their whereabouts is asked to contact Area South detectives at (312) 747-8274.