10 students hospitalized after fight with pepper spray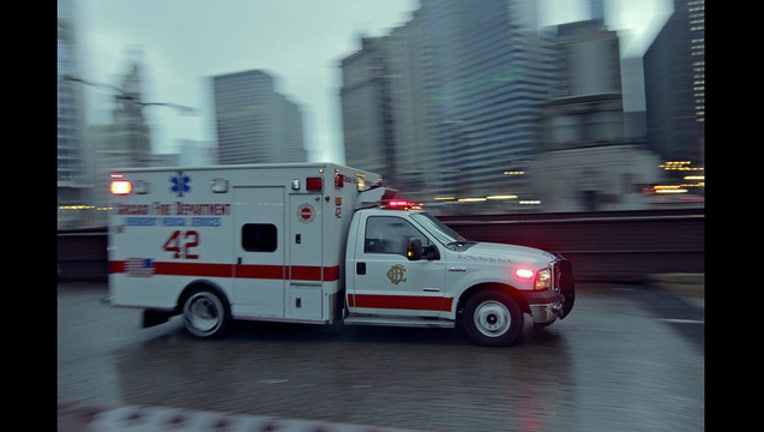 CHICAGO (FOX 32 / STMW) - Ten children were taken to hospitals after pepper spray was discharged during a student fight in a West Side elementary school Wednesday afternoon.
The pepper spray discharged about 2:30 p.m. at Oscar DePriest Elementary at 139 S. Parkside Ave., according to Fire Media Affairs.
Ten children, all about 12 years old, were taken in good condition to Loretto Hospital and West Suburban Medical Center in Oak Park, according to Fire Media.