11 hospitalized after casino bus crashes on Dan Ryan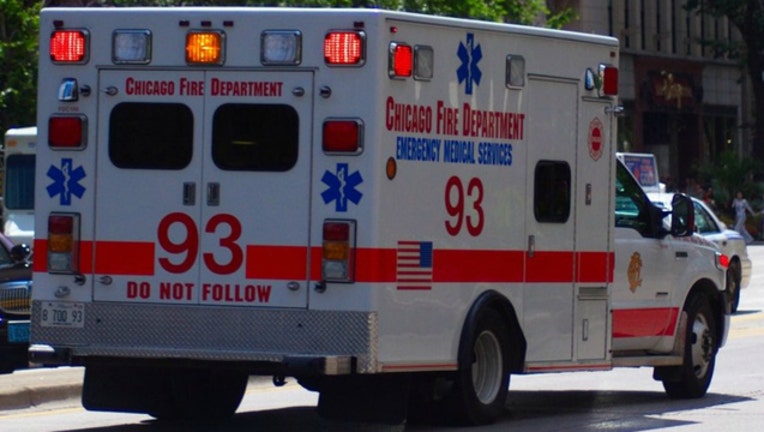 CHICAGO (Sun-Times Media Wire) - Eleven people were hurt when a casino bus crashed on the Dan Ryan Expressway on the South Side.
Emergency crews responded at 3:27 p.m. to the crash involving the bus, an SUV and at least one other vehicle in the outbound lanes near 63rd Street, according to Illinois State Police.
Forty-five people were on the bus and ten ambulances were called to the scene, state police said. It was unclear how many people were in the other vehicles.
Eleven people were taken to hospitals with injuries that weren't considered life-threatening, according to the Chicago Fire Department.  At least 39 other people declined medical treatment.
As of 4 p.m., the vehicles involved had been moved to a traffic investigation site near 75th Street and outbound traffic was back on the move.