11 residential burglaries across five neighborhoods reported on North Side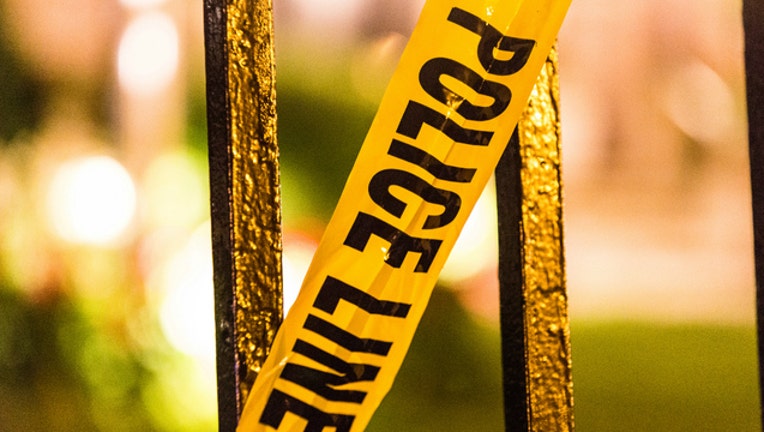 CHICAGO (SUN TIMES MEDIA WIRE) - Police are warning residents about a series of 11 residential burglaries that began last month across five neighborhoods on the North Side.
In each of the incidents, which occurred in the Graceland West, Lake View, Lake View East, Lathrop Homes and Roscoe Village neighborhoods, the burglar or burglars entered the residences through an unlocked back door or back window, according to an alert from Chicago Police.
In most cases, the burglaries took place while the victims were at work, but for some of the incidents, the victims were at home or in another room, out for a run or on a dog walk, police said. This pattern could mean the burglar or burglars were watching the victims and aware of their habits before entering the residences.
The burglaries happened:
• between 7 a.m. and 6:45 p.m. July 24 in the 1500 block of West Berteau;
• between 6 p.m. and 8 p.m. July 24 in the 800 block of West Belmont;
• between July 24 and 25 in the 2900 block of North Clark;
• about 9:30 a.m. July 27 in the 2400 block of North Clybourn;
• between 10:15 a.m. and 5 p.m. Aug. 1 in the 1100 block of West Oakdale;
• about 12:45 p.m. Aug. 3 in the 1800 block of West Wellington;
• between 1:45 a.m. and 9 a.m. Aug. 4 in the 600 block of West Melrose;
• between 6:45 p.m. and 10:30 p.m. Aug. 8 in the 3500 block of North Hamilton;
• about 1 p.m. Sunday in the 3800 block of North Janssen;
• between 3 p.m. and and 3:15 p.m. Monday in the 1700 block of West Altgeld; and
• about 1:30 p.m. Friday in the 1000 block of West Dakin.
Anyone with information about the burglaries should call Area North detectives at (312) 744-8263.