11-year-old killed after 400-pound step-grandfather pins him down, prosecutors say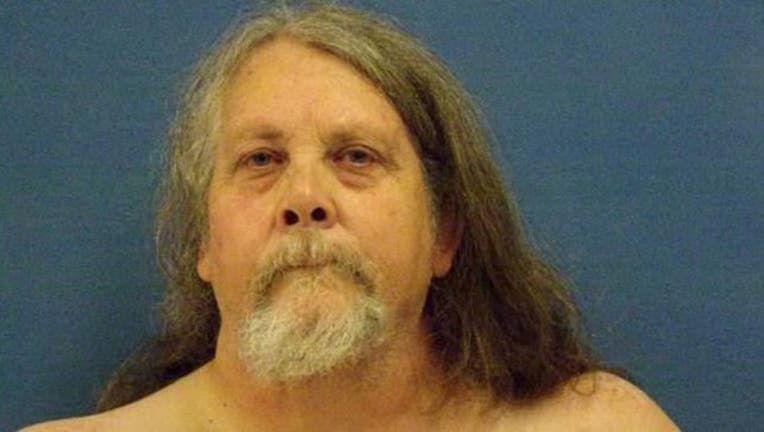 (FoxNews.com) - An Ohio 11-year-old was killed after he was pinned down by his step-grandfather, who investigators said weighs up to 400 pounds, police said.
Authorities in Brown County said Donald Martin, Jr. 58, was arrested on Friday after the boy's grandmother called 911 to report the boy wasn't breathing.
"He came home and threw a fit," the grandmother of Dylan Davis, 11, told the dispatcher, according to Fox 8. "Police came here all the time for him and he threw a fit. My husband was holding him down, he got sick and then he just passed out. I don't know."
Brown County Sheriff Gordon Ellis told WLWT that it "appears that the 11-year-old was deceased as a result of positional asphyxiation or compression."
"There was some type of altercation between the 11-year-old and his grandmother and the step-grandfather stepped in and restrained the juvenile," he added.
Prosecutors said the morbidly obese step-grandfather held down the boy for several minutes.
Martin is now facing charges of reckless homicide.
The boy's father, Sam Davis, told WLWT that his son was a "great kid" who enjoyed the outdoors. He said the 11-year-old was autistic.
"I feel sad. I feel angry. I feel confused. I wish it never would have happened," he said, adding that his son sometimes showed signs of aggression. "He was getting older. Sometimes his anger was getting stronger and sometimes he had to be physically restrained."
More on FoxNews.com.