1,173 more cases of COVID-19 confirmed in Illinois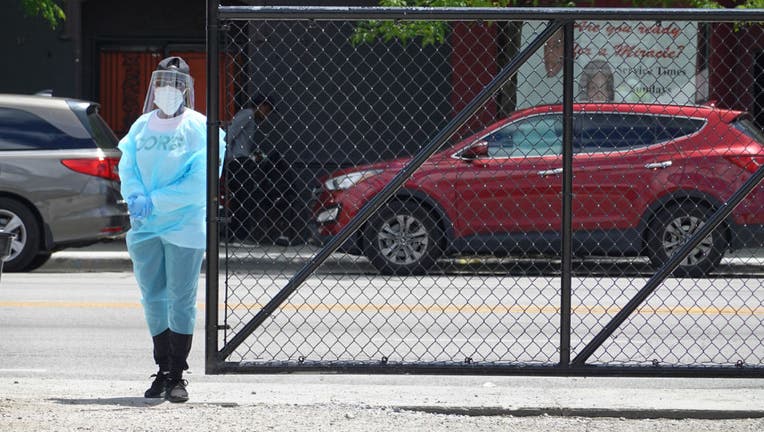 CHICAGO - Illinois health officials on Monday said another 1,173 people have tested positive for COVID-19, while another six people died from the disease.
That brings the statewide total 162,748 cases and 7,301 deaths, according to the Illinois Department of Public Health.
Within the last 24 hours, laboratories have tested 34,598 specimens of the coronavirus, the health department said.