12-year-old boy charged with murder in drug-related shooting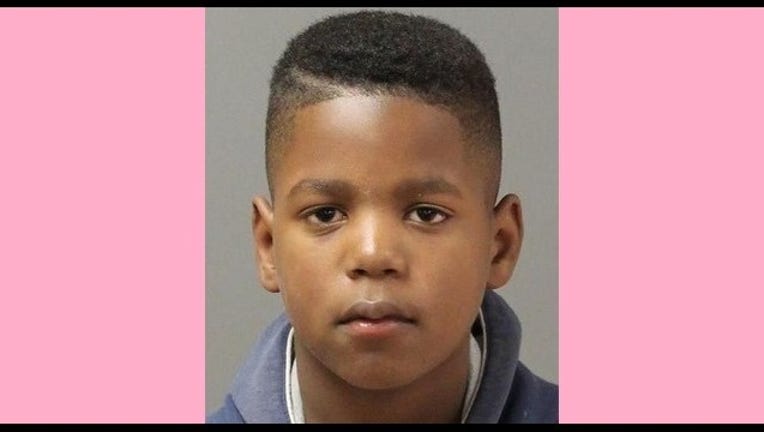 article
FOX News -- A 12-year-old Nebraska boy who was wanted for murder has been captured in Minnesota, police say.
U.S. Marshals arrested Jarrell Milton yesterday in Minneapolis in connection with a drug-related shooting last month in Omaha.
Police say that Jarrell Milton, his 17-year-old brother Jamar Milton, and 15-year-old Shuntayvious Primes-Willis had intended to rob two men who they lured to Miller Park under the pretense of conducting a marijuana deal. They say gunfire erupted shortly thereafter. Jamymell Ray, 31, was killed, and 30-year-old Charles Fisher was wounded in the shooting.
Jamar Milton and Primes-Willis were arrested a day before authorities caught Jarrell Milton. The two teens have been charged with first-degree murder and ordered held without bail.
The three suspects have gang ties, according to investigators.