12-year-old hospitalized after ingesting marijuana edible on school bus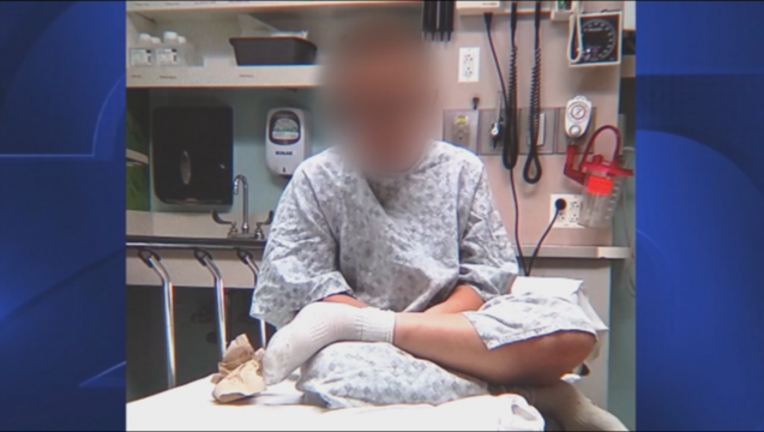 article
FOX NEWS - A 12-year-old boy in Massachusetts was hospitalized after ingesting a marijuana edible on his public school bus, and now local school officials are trying to figure out where he got the substance so other students aren't harmed.
Fox 25 Boston reported Stacy Velasquez's son, whom the news website did not name, suffered what doctors likened to an overdose, which caused him to be in a trance-like state. After his bus ride from Fuller Middle School on Monday morning, the boy called Velasquez crying.
"He said, 'I ate something,'" Velasquez recounted. "I said, 'What did you eat?' He said, 'Candy.' 'Where did you get it?' [she asked.] He said he found it on the bus."
When Valasquez went to the school, she found her son hardly able to speak. She took a video of his behavior and rushed him to the emergency room, the news station reported.
"Once the tox screen came back, [doctors] said they'd never seen this before in a child so small, like an overdose so to speak of marijuana," she told Fox 25, "but basically it would run its course and he would sleep it off.  And that's what he did last night."