16-year-old girl abducted in Roseland, robbed and sexually assaulted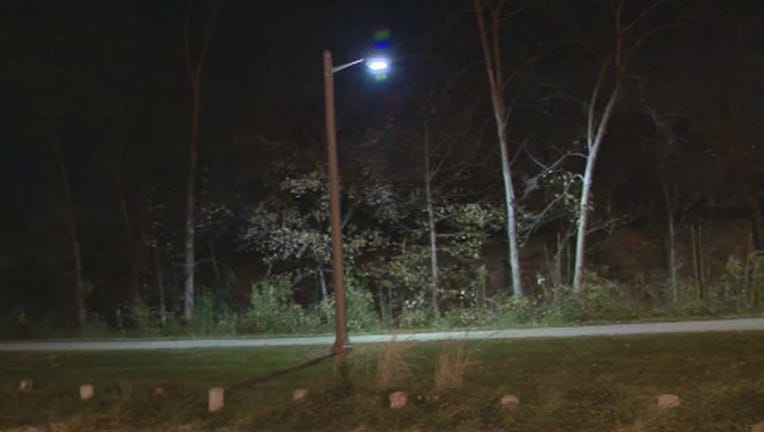 article
CHICAGO (Sun-Times Media Wire) - A 16-year-old girl was abducted in the Far South Side Roseland neighborhood and robbed and sexually assaulted in the Morgan Park neighborhood Monday afternoon by a man she didn't know.
The girl was walking at 12:35 p.m. in the 10900 block of South Michigan Avenue when a man drove up and began talking to her and pulled her into his vehicle, Chicago police said.
The man showed her a blunt object and then drove her to an alley in the 11300 block of South Morgan Street, where he robbed and sexually assaulted her, police said.
He was described as a black man in his late 30s with a slim build, short black hair, brown eyes and a medium complexion, police said. He was driving a white four-door vehicle, police said.
Anyone with information is asked to contact Area South detectives (312) 747-8271.