16-year-old girl among 2 dead, 21 wounded in Chicago weekend shootings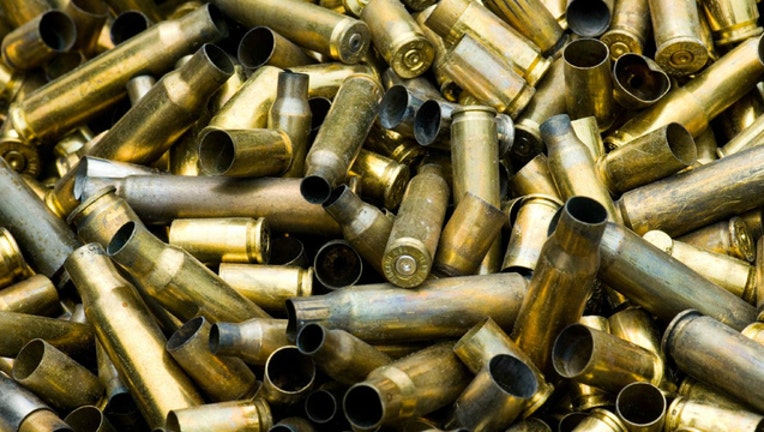 article
CHICAGO (Sun-Times Media Wire) - A 16-year-old girl who was killed and a 3-year-old boy who was wounded were among 23 people shot, two fatally, in Chicago gun violence between Friday afternoon and Monday morning.
At 6:57 p.m. Sunday, an acquaintance of the teenage girl, identified as Eshani Mayfield, was handling a gun inside a home in the 6600 block of South Marquette when she accidentally shot the girl in the eye, according to Chicago Police and the Cook County medical examiner's office. Mayfield, whose home address was not known, was pronounced dead at the scene less than 30 minutes later. The acquaintance was taken into custody and charges were pending Sunday night.
Nadia Manjarrez, 21, was killed when a gun accidentally discharged about 10 p.m. Saturday inside a Portage Park neighborhood home on the Northwest Side, authorities said. She and a 37-year-old man were inside the home in the 4800 block of West Hutchinson when the gun went off.
Manjarrez, who lived in the neighborhood, was shot in the head and taken to Illinois Masonic Medical Center, where she died at 10:50 p.m., authorities said. An autopsy Sunday did not rule on her cause and manner of death pending further investigation. The gun was recovered and the man was detained for questioning.
The 3-year-old boy was shot and seriously wounded about 12:30 a.m. Sunday while traveling in the back seat of a car in the Washington Park neighborhood on the South Side.
The westbound car stopped at a stop sign in the first block of East 60th Street when another vehicle pulled up on the passenger side and someone inside fired shots, police said. The car's driver sped away from the shooting before realizing his only passenger, the 3-year-old boy, was shot in the back.
The driver took the boy to Holy Cross Hospital, where the white Pontiac Grand Am could be seen with at least four bullet holes, surrounded by crime scene tape at the emergency entrance. The boy "suffered what appears to be a graze wound" and was transferred in "serious-but-stable" condition to Comer Children's Hospital, police said.
At least 20 other people — including a 28-year-old man shot in the arm during a robbery Sunday night at a downtown steakhouse — were wounded in shootings across Chicago between 4:30 p.m. Friday and 5 a.m. Monday.
Last weekend, two men were killed and 26 others were wounded in citywide shootings.