17-year-old boy charged with bringing gun to Aurora high school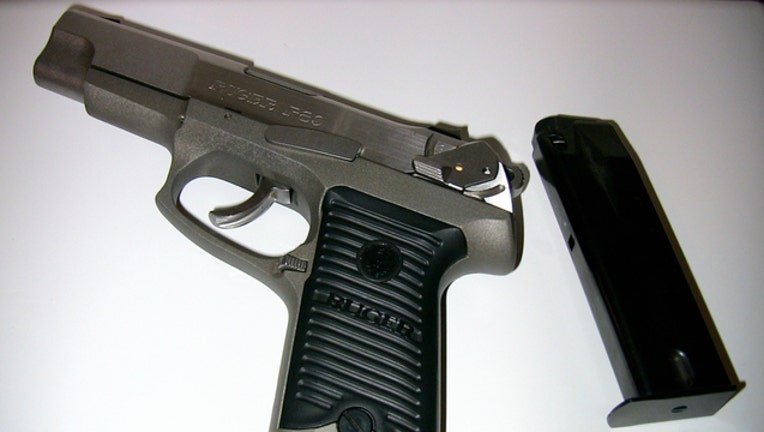 article
Aurora (SUN TIMES WIRE) - A 17-year-old student has been charged with bringing a gun to Metea Valley High School Monday in west suburban Aurora.
The Naperville boy, whose name was not released because he is a juvenile, has been charged with unlawful possession of a firearm and unlawful use of a weapon, both felonies, according to a statement from Aurora police.
Several students alerted authorities about 1:40 p.m. that the teenager had brought an unloaded gun to the high school at 1801 N. Eola Rd. in Aurora, police said.
Metea Valley officials and the school resource officer located the student and found the semiautomatic handgun in his backpack, police said. No ammunition was found.
He did not make any threats toward anyone and told authorities he had no intention of using the gun, though he could not explain why he brought it to school, police said. The gun is believed to belong to one of his parents.