17-year-old boy gets 25 years in prison for Chicago Lawn murder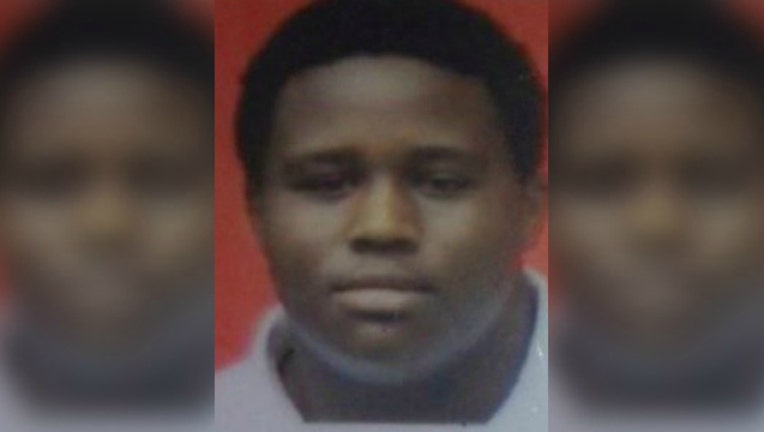 article
CHICAGO (STMW) - A 17-year-old boy was sentenced to 25 years in prison Friday for shooting another teenage boy to death in the Southwest Side Chicago Lawn neighborhood in 2014.
Rasaan Price, now 17, found guilty of murder Oct. 22, 2015 after a four-day jury trial, according to Cook County court records. Price was 15 when the shooting happened on July 23, 2014.
Darren Foggey, 16, was watching television with friends in his bedroom in the 6700 block of South Artesian Avenue when Price walked up and fired a single shot into the first-floor window about 9:25 p.m., according to prosecutors.
Foggey, who was sitting in the window, was struck in the neck and pronounced dead at the scene, authorities said at the time.
Price ran away after the shooting, but multiple witnesses identified him as the gunman, and portions of the attack were captured on surveillance video from a nearby business, prosecutors said.
Judge Vincent Gaughan sentenced Price to 25 years in prison during a hearing Friday, according to court records. Price was booked into the Stateville Correctional Center in Crest Hill the same day, according to IDOC records.