$1M winning lottery ticket sold in Northlake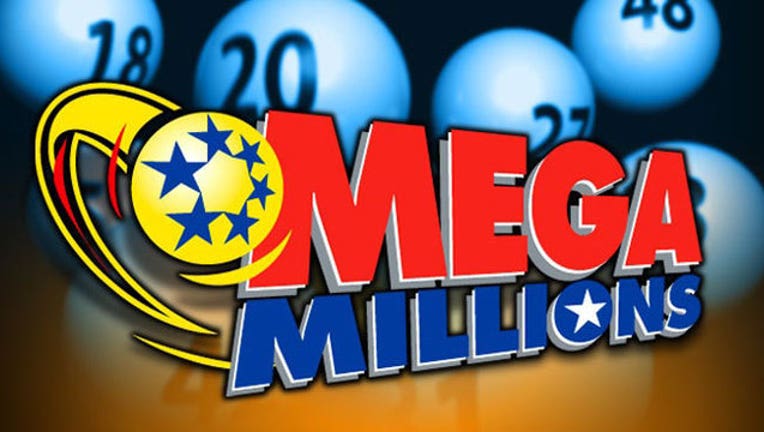 NORTHLAKE (Sun-Times Media Wire) - A store in west suburban Northlake sold a $1 million winning lottery ticket for the March 1 Mega Millions drawing.
The winner, who has not yet come forward, bought the Quick Pick ticket at 7-Eleven, 162 E. North Ave. in Northlake, and matched all five numbers – 01 – 29 – 33 – 34 – 55 – (06) – to win $1 million in the March 1 drawing, according to the Illinois Lottery.
The 7-Eleven will receive a $10,000 bonus, one percent of the prize amount, for selling the winning ticket.
More than 45,000 Illinoisans won prizes ranging from $1 to $5,000 in this Mega Millions drawing.