2 accused of waterboarding 12-year-old girl as punishment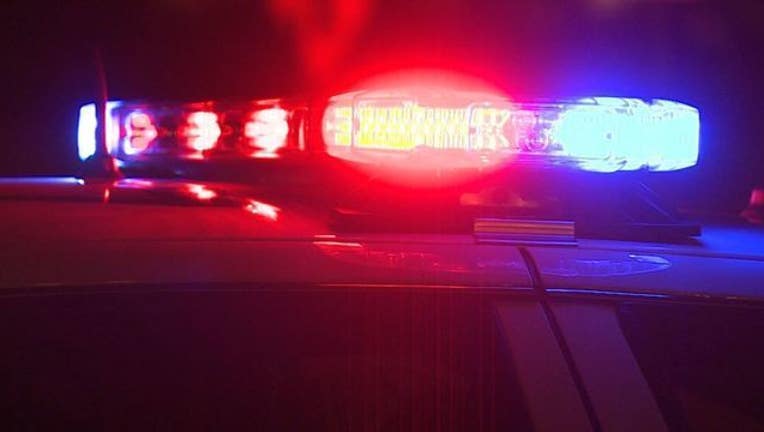 article
ALIQUIPPA, Pa. (AP) - A Pennsylvania couple is accused of having subjected a 12-year-old girl to waterboarding last spring as a form of punishment.
The Beaver County Times (http://bit.ly/2xSxo4g ) reports that the girl told police and Beaver County children and youth services officials that she was dragged into the Aliquippa home's basement in April, a wet towel was placed over her face and her chair was tilted backward as a bucket of cold water was poured onto her, preventing her from breathing.
Aliquippa police said the couple told them they learned about waterboarding through a movie.
Thirty-four-year-old Dion Stevens and 41-year-old Malisa Stevens were charged Wednesday with strangulation, aggravated assault, unlawful restraint, child endangerment and reckless endangerment. Court documents don't list an attorney and a listed number for them couldn't be found Saturday.