2 kids found tied, chained up in backyard; parents sought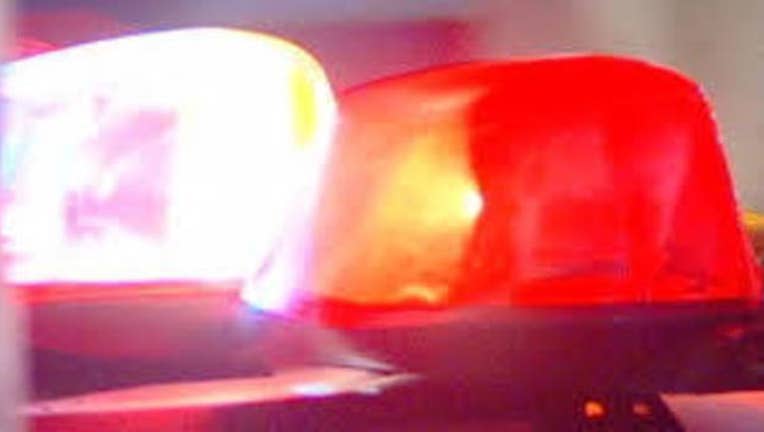 article
SAN ANTONIO (AP) -- Authorities say they've rescued eight unsupervised children from a San Antonio home where a 2-year-old boy was chained to the ground in the backyard and a 3-year-old girl was tied to a door with a dog leash.
Bexar County Sheriff's Office spokesman James Keith says deputies arrived at the home early Friday, after receiving a call about a child crying for a long time.
Two people identified as parents of the six children found inside the home arrived later and were taken into custody. Authorities say those children are between the ages of 10 months and 13 years old, and are now in the care of child welfare authorities.
The other two children have been taken to a hospital. Keith says deputies are looking for their parents.