2 men dressed as clowns and carrying weapons scare children, police say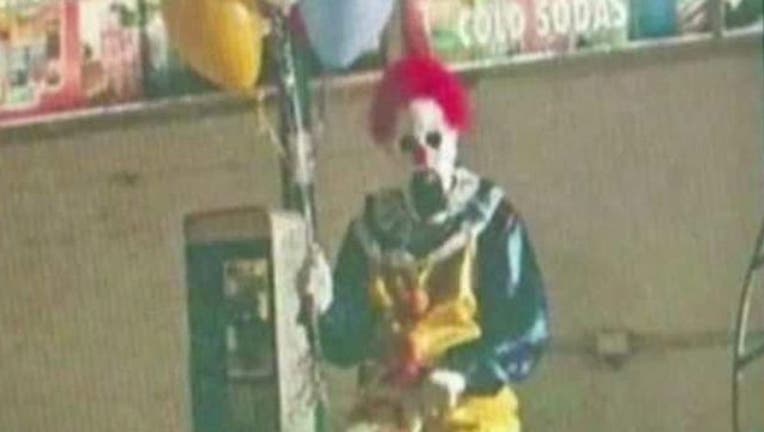 article
FOX NEWS - Two men with weapons and dressed as clowns scared a group of children in Pennsylvania over the weekend, police said Monday.
A group of children were playing hide-and-seek in the woods in West Mifflin at around 4:15 p.m. when they said two men dressed as creepy clowns and carrying weapons came out of nowhere and frightened them, KDKA-TV reported.
"My kid came running in the house screaming that there were two guys chasing him," Michael Milkowski, the father of one of the children, told the station. He added that his son told him one man was carrying a shotgun and the other was carrying a pipe.
West Mifflin and Pittsburgh police searched for the men after Milkowski called 911. However, police did not find anyone in the woods.