2 people slashed by panhandlers on NY subways 'for not giving enough' money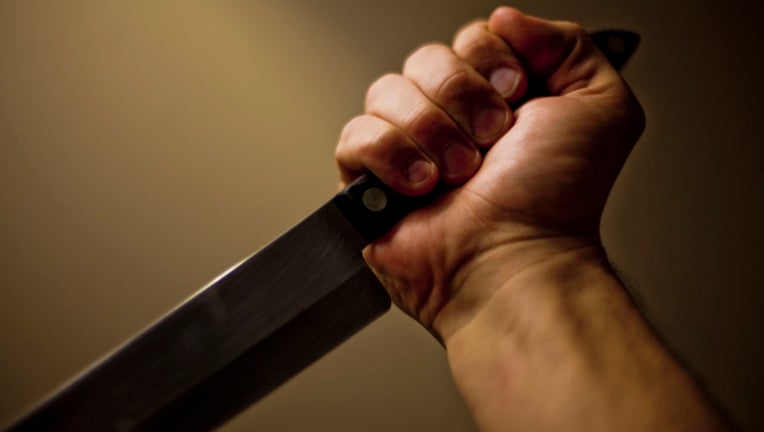 article
FOX NEWS - The recent surge in subway slashings is continuing at stations across New York City, where two passengers were attacked by panhandlers in separate attacks yesterday.
Police said one man was attacked for refusing to give a beggar money, while another was slashed for not giving enough change, Fox and Friends Weekend reported.
The attacks are believed to involve two different suspects.
The first incident took place at a downtown station around 5 a.m., when a man was cut across the face, according to The New York Post.