2 wounded in shooting outside Walmart in Hobart, Indiana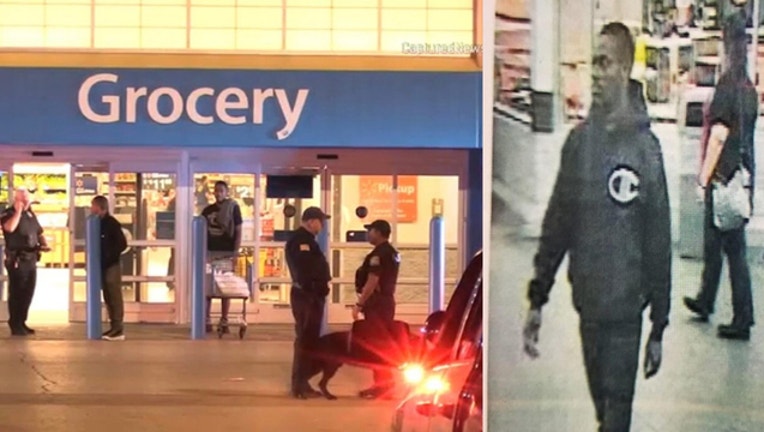 article
SUN TIMES MEDIA WIRE - Two people were wounded in a shooting Sunday night outside a Walmart in Hobart, Ind., according to police.
At about 7:37 p.m., a single shooter fired several shots in the parking lot of a Walmart across the Southlake Mall on U.S. 30, Commander Don Foley of the Northwest Indiana Major Crimes Task Force said at a press conference.
The people being shot at ran into the store and took cover, Foley said. The two shooting victims were taken to hospitals. Their conditions were not released.
Foley confirmed that one of the wounded was "a younger person", but provided few details about the circumstances of the shooting.
Police reviewed surveillance video and released a photo of the person they believed to be the shooter, according to Foley.
Hobart Mayor Brian Snedecor pleaded online for people to stop posting rumors about the shooting.
"There are so many false and inaccurate comments being made on Facebook in regards to the incident," Snedecor wrote.
"Please refrain from posting comments that are rumors or unconfirmed comments," he said. "A Statement at the appropriate time will be provided by the Chief!"
Anyone with information regarding the shooting was asked to call Hobart detectives at (219) 942-3406.