25 face drug charges for selling fentanyl, heroin in Chicago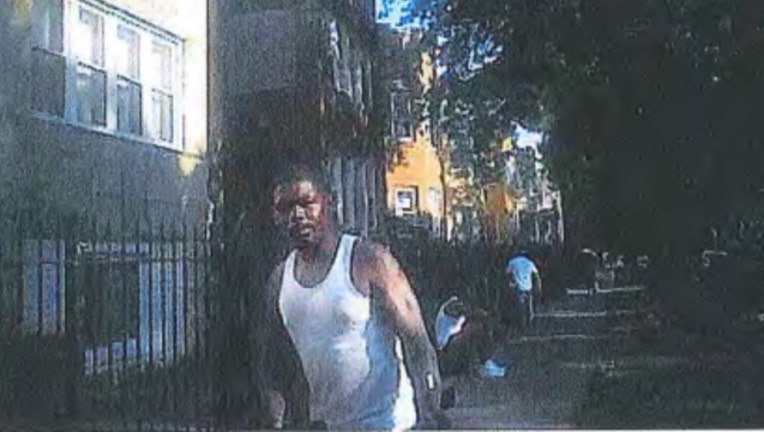 article
CHICAGO (SUN TIMES MEDIA WIRE) - More than 25 people are facing federal and state drug charges for selling fentanyl or fentanyl-laced heroin in Chicago.
Many of the defendants were arrested Thursday, and several have already begun making initial appearances in federal court in Chicago, according to the U.S. attorney's office.
Undercover agents helped in the investigation, which included participation from the DEA, FBI, ATF, Department of Homeland Security and U.S. Marshals Service, the U.S. attorney's office said. In the course of the investigation, law enforcement seized "distribution quantities" of drugs.
The defendants allegedly sold drugs in the Tri-Taylor, Humboldt Park and West Garfield Park neighborhoods on the West Side, according to the attorney's office. Some deals happened in Chatham on the South Side.
Cook County State's Attorney Kim Foxx said that the charges are a step in the right direction to show people that fentanyl has no place on the streets.
"We've seen the devastation that drugs – especially fentanyl – leave on an individual, their family and our communities," Foxx said. "My office is committed to holding anyone responsible for this harmful substance accountable and will continue working with our federal and local partners to do so."
James Alexander, 34, was charged along with Kenyon Savage, 24, and Leshawn Banks, 20, who each sold distribution levels of fentanyl-laced heroin in the East Garfield Park neighborhood this summer, according to the charges.
On the evening of Aug. 1, two undercover officers met with Alexander to buy drugs in the 700 block of North Hamlin Avenue, according to the charges. Alexander allegedly told the officers to "come to the alley" and wait by a trash can until he called them over to complete the transaction. One of the officers allegedly captured Alexander on a hidden camera during the sale.
The agents paid Alexander $40 for four black plastic baggies containing a total of about 1.1 grams of heroin and fentanyl, according to the charges.
A number of other charging documents allege that several others sold drugs to undercover agents. One of those charged was Antron Binion, who allegedly sold fentanyl-laced heroin to undercover agents on July 30 in West Garfield Park.
Anthony McClendon, 38, of Chicago, was charged with selling more than three grams of fentanyl to an undercover officer in May. The deal allegedly happened near Western Avenue and Taylor Street.
Vance Estes, 34, of Chicago, was charged with selling a gram of fentanyl-laced heroin and more than a gram of heroin to undercover agents in July. That deal allegedly happened in the 9100 block of South Wabash Avenue on the South Side.
Chicago Police Supt. Eddie Johnson said in a statement that his officers would continue to work with federal authorities to pursue illegal drug sales in Chicago.
"The sale and use of these substances has affected more than just the individual using them," Johnson said. "It has left multiple scars on some of our communities. CPD will continue to work with our federal and state partners to do everything we can to make our streets safer and to save lives in the process."