3 shot, including two 14-year-olds, in Chicago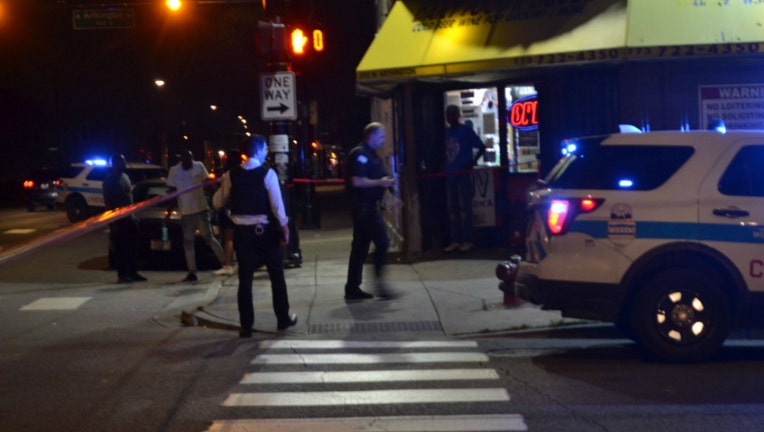 CHICAGO - Three people, including two teenagers, were wounded in a shooting Friday in Lawndale on the West Side.
They were standing on a sidewalk about 8:45 p.m. in the 3900 block of West Arthington when they heard gunfire and felt pain, Chicago police said.
The trio were taken to Stroger Hospital, where their conditions were stabilized, police said.
A 14-year-old boy was struck in the foot, another 14-year-old boy was shot in the leg, and a 39-year-old man was struck in the leg, police said.
No arrests have been reported.