3-year-old boy dies in road rage shooting during shopping trip with grandmother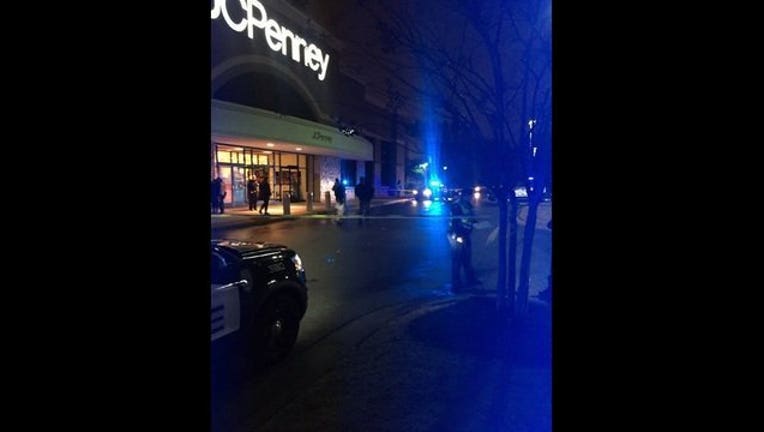 article
(FoxNews.com) - A 3-year-old boy being taken on a shopping trip by his grandmother was killed in a road rage shooting when a driver opened fire on their car Saturday evening because he thought she "wasn't moving fast enough at a stop sign," officials said.
The boy and his grandmother were at the stop sign in southwest Little Rock when a driver apparently angry about the delay stepped out of his car and opened fire, police said. The boy was struck by gunfire at least once, they said.
The grandmother, who wasn't struck, drove away and called police from a shopping center. Authorities arrived at the shopping center and found the boy in the car outside a JCPenney department store. The boy was taken to a hospital, where he died shortly after.
Police Lt. Steve McClanahan said investigators believe the boy and his grandmother "were completely innocent" and have no relationship with Saturday's shooter, who was being sought. He said the grandmother simply was "driving the car and was taking her grandson shopping when the incident occurred."
Read the full story on FoxNews.com.