3-year-old injured when shots fired in North Chicago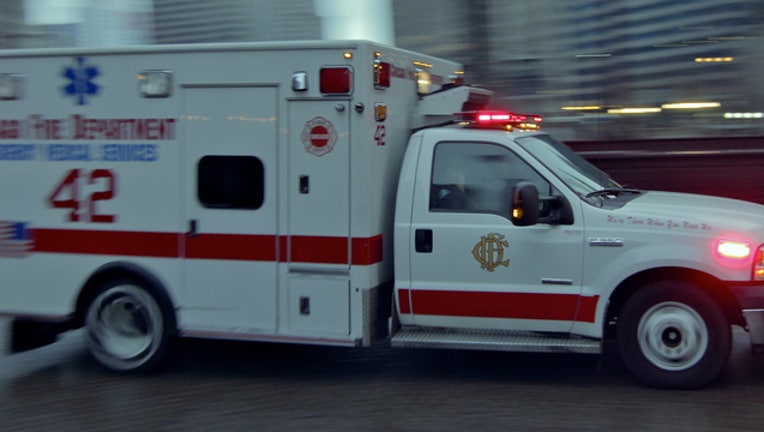 article
NORTH CHICAGO (Sun-Times Media Wire) - A 3-year-old child was injured when shots were fired Tuesday morning in North Chicago, though police said she was not shot.
At 11:39 a.m., officers responded to a call of shots fired at 13th Street and Victoria Avenue, according to a statement from North Chicago police.
A 19-year-old North Chicago man suffered non-life-threatening gunshot wounds and was taken to a hospital for treatment, police said.
A 3-year-old child also suffered an injury when the shots were fired and was taken to a hospital for an evaluation and treatment, police said. The type of injury was not clear, but police said it was not a gunshot wound. The child has already returned home.
Officers have detained multiple suspects and were questioning them Tuesday afternoon, police said. A weapon was found under a vehicle in the 900 block of 13th Street.
"The North Chicago Police Department does not believe there is any remaining risk to residents in the area as a result of this incident," according to the statement. The investigation is ongoing.