340,000 pledge to boycott Target over transgender bathroom policy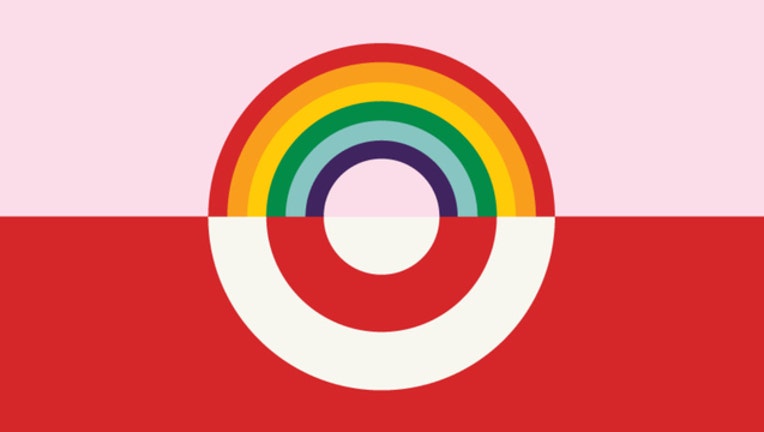 article
FOX NEWS - More than 340,000 have signed a pledge to stop shopping at Target, in response to the corporation's announcement this week that transgender employees and customers will be allowed to use the bathroom that corresponds with their gender identity.
"This means a man can simply say he 'feels like a woman today' and enter the women's restroom... even if young girls or women are already in there," stated the American Family Association, which started the petition.
Target on Tuesday became the first giant retailer to weigh in on an issue at the center of a heated national debate.
The announcement came just after North Carolina passed a law requiring people to use bathrooms in public facilities that correspond with their gender at birth.