4 women celebrating upcoming wedding killed when pickup truck strikes limo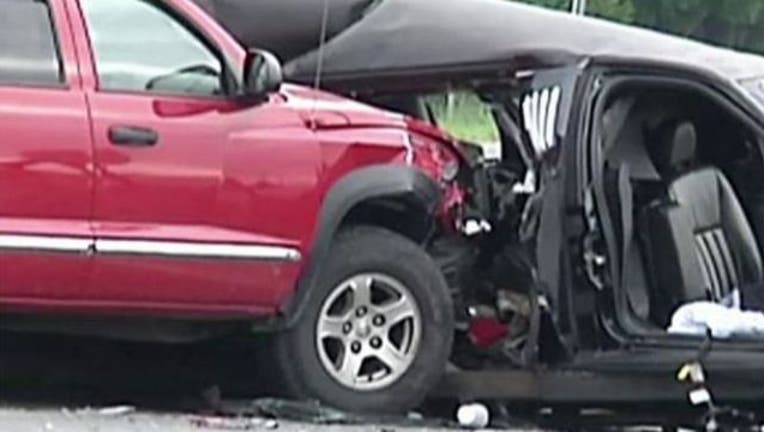 article
Four women at a bachelorette party in New York wine country were killed Saturday and two others were seriously injured after a limousine was hit by a pickup truck on the eastern end of Long Island, law enforcement officials said.
The limousine was leaving a winery and making a U-turn at a blinking traffic signal to head west when the pickup collided with it, Southold Police Chief Martin Flatley told Newsday. The driver of the pickup hit the brakes before the crash but could not stop in time, Flatley said.
He said all four people killed were women. Their names were not immediately released, but police said they were from the New York City area.
A law enforcement official, who was not authorized to discuss the details and spoke to The Associated Press on condition of anonymity, said the pickup slammed into the side of the limo. The crash occurred around 6 p.m. along Route 48 in Cutchogue, on the North Fork of Long Island.
Read more on FoxNews.com.