5-year-old struck by truck dies 2 days later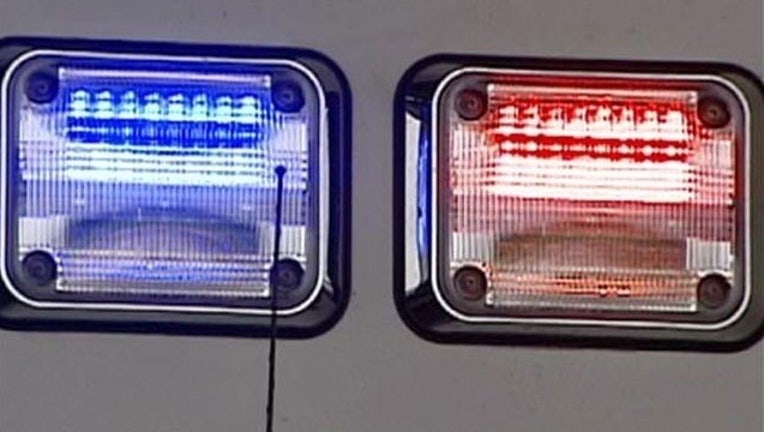 article
CHICAGO (SUN TIMES MEDIA WIRE) - A 5-year-old boy died Friday evening, two days after he was struck by a pickup truck on the border of the Bridgeport and McKinley Park neighborhoods on the South Side.
Shortly after 8 a.m. Wednesday, a 2011 Chevrolet pickup was eastbound on West 37th Street and turning south onto South Ashland Avenue when it struck the boy and a 24-year-old man as they crossed westbound on Ashland, according to Chicago Police.
The boy, identified as Daniel Solis, was taken to Stroger Hospital, where he was pronounced dead at 5:47 p.m. Friday, the Cook County medical examiner's office said. He lived in Back of the Yards neighborhood.
The man suffered minor injuries in the crash and refused medical treatment, police said.
The pickup driver, Carlos Arnaud Jr., a 41-year-old man who lives in the McKinley Park neighborhood, stayed at the scene after the crash and was cited for failure to exercise due care with a pedestrian in the roadway, police said. He is scheduled to appear in traffic court April 25 at 50 W. Washington.