50 underage girls in four states mailed creepy packages at school, putting parents, FBI on alert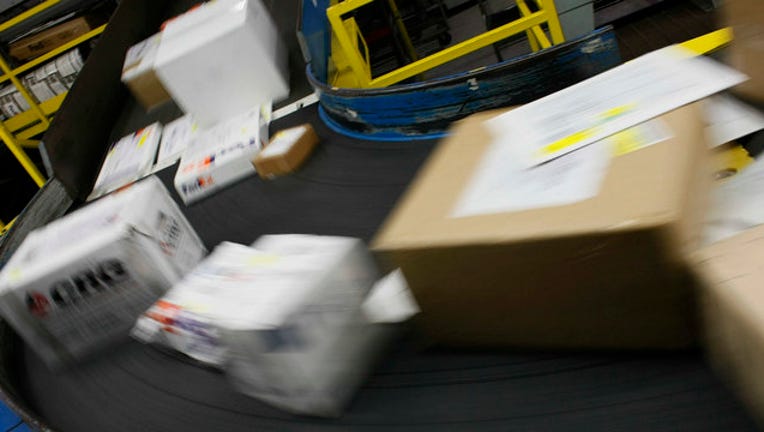 article
(FoxNews.com) - Creepy, unsolicited packages sent to two girls at an Alabama elementary school have prompted a probe to find out who's behind more than 50 similar packages ordered for underage girls in at least three other states, the FBI said.
Alabama school officials warned parents about the packages Sunday after the two Phenix City girls received the parcels over the course of the last week, the Covington County District Attorney's Office said. The packages contained food and a letter signed "Atur Bhuck of Santa Fe, NM.," authorities said.
"Each order included the name of the girl and the address of the elementary school she attends," the district attorney's office said in a Facebook post. "The same IP address has also appeared on websites discussing girls' underwear and types of music to listen to when he visits his pen pal in Phenix City."
The person claimed he was 14 years old, mentally disabled and had been bullied. WBTV reported the person asked the girls to reply to the packages at two email addresses – atur.bhuck@gmail.com or atur.bhuck@aol.com.
The IP addresses of the Gmail account appeared to originate from Houston, according to the district attorney's office. Similar packages were ordered for underage girls in Alabama, South Carolina and Virginia, the FBI said.
More on FoxNews.com.
The Associated Press contributed to this report.