59-year-old man fatally struck by truck in Loop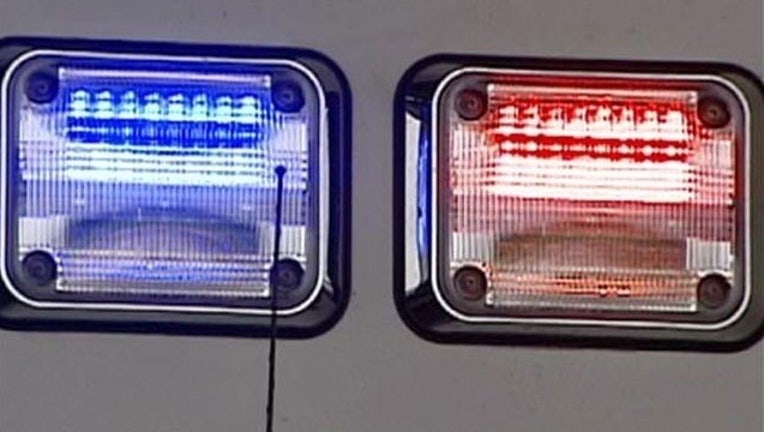 CHICAGO (SUN TIMES MEDIA WIRE) - A pedestrian died after he was struck by a truck Wednesday morning in the Loop.
The driver of the tractor trailer truck was stopped at a red light and heading west in the 100 block of West Congress at 10:26 a.m. when the light turned green, he pulled forward and struck the man, according to Chicago Police.
The 59-year-old man was taken to Northwestern Memorial Hospital, where he was pronounced dead, police said. His name was not released Wednesday afternoon.
Police initially said the crash may have been a hit-and-run, but the driver stopped. The 50-year-old man was cited for not taking due care to avoid a pedestrian in the roadway and is scheduled to appear in traffic court at 9 a.m. on Jan. 30.