6 people shot since Friday evening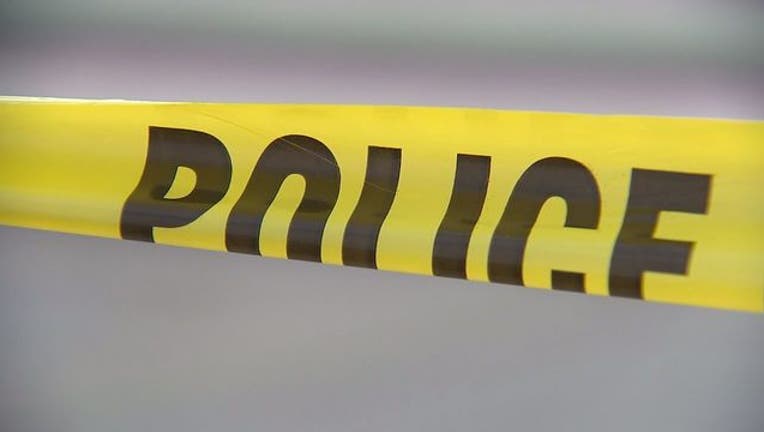 CHICAGO (SUN TIMES MEDIA WIRE) - Six people were wounded in shootings across Chicago since Friday evening, marking a significant drop in gun violence compared to last week.
Shootings last week wounded 25 and killed one person in the same timeframe— from 5 p.m. Friday to 7 a.m. Sunday — more than three times as many total people compared to this week.
The last two shooting incidents this weekend happened at the same time Sunday morning.
A woman who was driving her husband was shot and wounded at 4:50 a.m. in the Humboldt Park neighborhood on the West Side. The 34-year-old woman was driving in the 1200 block of North Central Park Avenue when someone in a black SUV pulled up and opened fire, according to Chicago police.
She was shot in her shoulder and grazed in her neck, police said. She was taken to Mount Sinai Hospital in serious condition.
About the same time, a man was critically wounded when shots rang out at a party in the Back of the Yards neighborhood on the South Side.
The 20-year-old was at a gathering in the 1200 block of West 48th Street when someone opened fire from a nearby alley, police said. The man was shot in his head and back, and was taken to the University of Chicago Medical Center in critical condition.
He did not appear to be the target of the shooting, a police source said.
No one was in custody Sunday morning as Area Central detectives investigated the shooting.