6 suspects questioned in Lake Shore Drive tragedy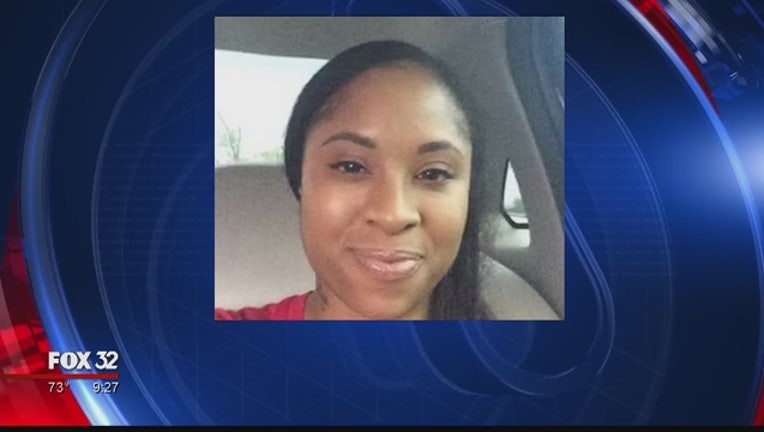 CHICAGO (Sun-Times Media Wire) - Chicago Police detectives are questioning two adults and four teens in the death of a 32-year-old South Side woman, who was fatally struck by a pickup after she and her boyfriend were chased onto Lake Shore Drive, the Chicago Sun-Times is reporting.
On Tuesday, the department released CTA surveillance photos of the men who allegedly threatened to hold up Pamela Johnson and Eugene Jackson, 43, on the lakefront early Sunday. The photos were taken in the Red Line stop at Chicago Avenue after the incident, police said.
At least one of the men was carrying a gun when they chased the couple onto Lake Shore Drive about 1:40 a.m. Sunday, according to Jackson.
A pickup struck and killed Johnson — a mother of a 12-year-old boy — in the southbound lane. A Chicago Police officer flashed his emergency lights at the pursuing men, who crossed Lake Shore Drive and fled west, police said.
Jackson wasn't seriously injured.
"We have a pretty good idea of who the offenders are," said Anthony Guglielmi, chief spokesman for the Chicago Police Department. "We received community tips."
Police said they had obtained video supporting Jackson's account. The video shows the couple was approached by a group of seven or eight men before the fatal accident, Guglielmi said.
As of Thursday evening, people of interest were being questioned by detectives, but additional information was not immediately available.