74-year-old man charged with Park Manor shooting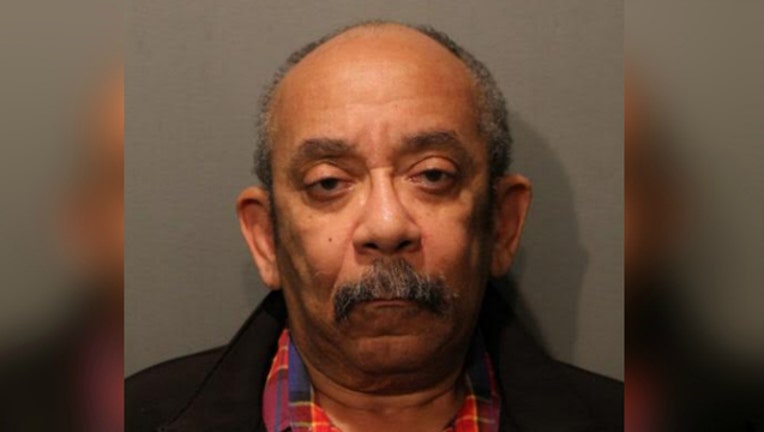 article
CHICAGO (SUN TIMES MEDIA WIRE) - A 74-year-old man has been charged with shooting another man Saturday night in the Park Manor neighborhood on the South Side.
James B. Johnson faces one count of aggravated battery with the discharge of a firearm in connection with the 7:12 p.m. shooting, according to Chicago Police.
He was arguing with a 53-year-old man in the 7300 block of South Michigan when he pulled out a gun and fired shots, grazing the man on his left hand, police said.
The man was taken to St. Bernard Hospital, where he was listed in good condition, police said. Johnson was taken into custody after the shooting and the weapon was recovered.
On Sunday, Judge Peggy Chiampas ordered Johnson held on a $10,000 bond, court records show. He was released on his own recognizance and is next scheduled to appear in court Dec. 30.