84-year-old man crashes car into Park Ridge home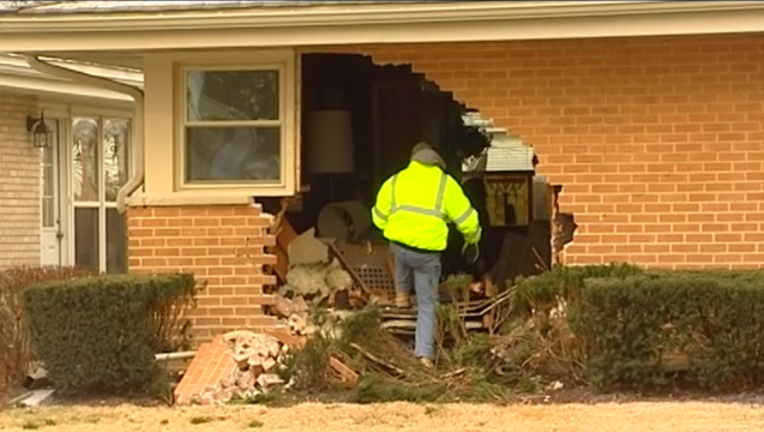 article
(SUN TIMES MEDIA WIRE) - An 84-year-old man crashed a car into a home in northwest suburban Park Ridge on Friday morning.
About 10:50 a.m., police were called to the house in the 1300 block of South Greenwood, according to Park Ridge police.
The vehicle was heading north on Greenwood near Granville when the driver blew a stop sign and left the road, hitting a tree and a lamppost. The car then continued on until crashing through the side of the home, police said.
Police believe the driver may have suffered some of medical emergency prior to the accident.
Two residents were inside the home at the time, but neither was injured, police said.
The driver, a Park Ridge resident, was taken to Lutheran General Hospital in Park Ridge, police said. His injuries are not believed to be life-threatening. He was cited for several traffic violations.
Park Ridge building inspectors surveyed the damage to the home, and said the residents can move back in after board-up efforts are complete, police said.