$90K bond for man charged with stealing suitcase of cancer patients' wigs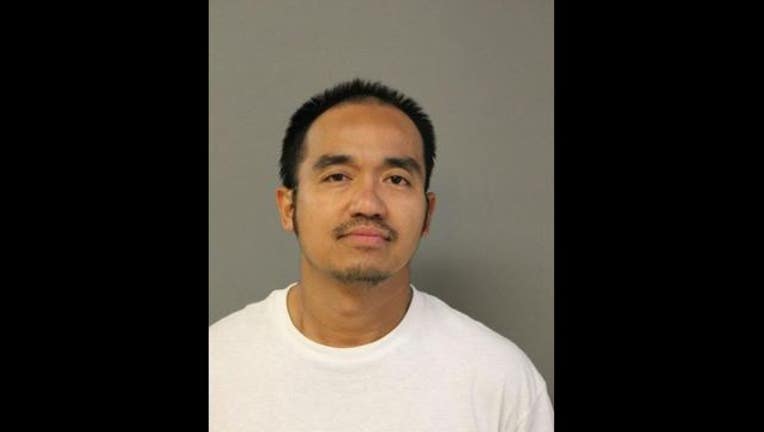 article
Bond was set at $90,000 Saturday for an Uptown man charged with stealing a suitcase with than $90,000 worth of human hair wigs for cancer patients from an O'Hare baggage claim.
Noel Fulgencio, 35, was arrested about 2:15 p.m. Friday in the 3000 block of West Lawrence after authorities identified him as the person who took the suitcase from an O'Hare baggage claim July 28, according to Chicago Police.
Officers recovered the suitcase and wigs during their investigation.
Fulgencio, of the 4800 block of North Magnolia, faces a felony count of theft.
A judge on Saturday ordered him held on a $90,000 bond, according to the Cook County sheriff's office. He is next due in court Aug. 7.