Activist: Video shows Chicago woman entering freezer alone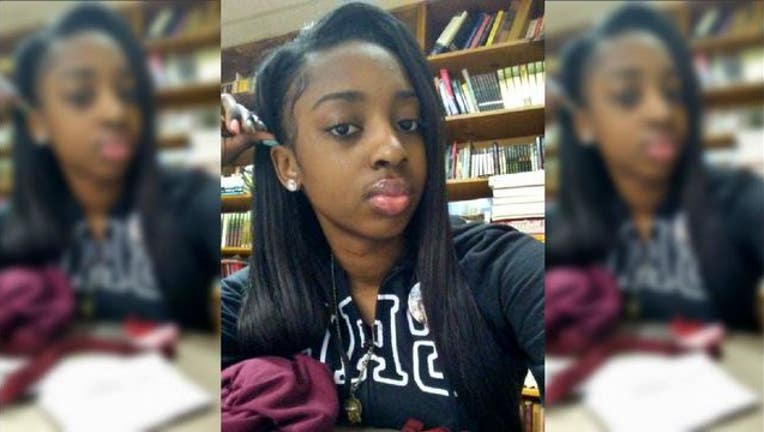 article
ROSEMONT, Ill. (AP) - An anti-violence activist says he has viewed video showing a woman whose body was found inside a suburban Chicago hotel freezer walking into the appliance alone.
Andrew Holmes says Rosemont police on Wednesday showed him surveillance video from the Crowne Plaza Hotel when he sought answers about the death of 19-year-old Kenneka Jenkins.
Rosemont police spokesman Gary Mack says Tereasa Martin, Kenneka's mother, will also see the footage Thursday. Police say they're reviewing about 30 hours of video collected from 47 hotel cameras.
Holmes said Thursday video shows Jenkins waiting in the hotel lobby after her friends apparently went up to a room to retrieve some possessions. He says Jenkins takes the elevator to a lower level and wanders around, opening doors in an apparently disoriented manner.
Jenkins' body was found in the freezer early Sunday, about 24 hours after relatives contacted the hotel and police to report her missing.