Activists say planned reform of Chicago police falls short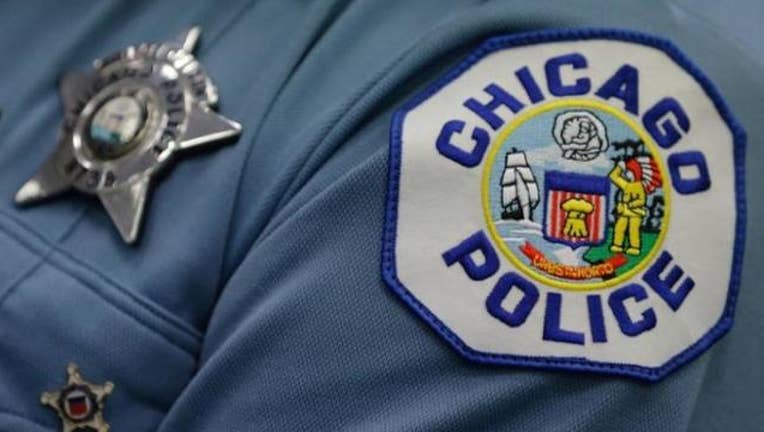 article
CHICAGO (AP) - Police reform activists are pressing for major additions to a proposed consent decree outlining terms of federal court oversight of the Chicago Police Department.
The activists, the Illinois attorney general's office and Mayor Rahm Emanuel are wrangling over details of a potential court order that would govern how officers use force and are held accountable.
A consent decree would be a consequence of the release of video of white police Officer Jason Van Dyke shooting black teenager Laquan McDonald 16 times. Van Dyke is scheduled to stand trial on murder charges next month.
Among the activist recommendations announced Tuesday is a prohibition of officers brandishing their firearms unless lethal force becomes necessary. They also want to mandate that police officers pass annual psychological evaluations.
The public comment period for the draft consent decree ends Friday.