Agency: East Chicago's inaction may have endangered families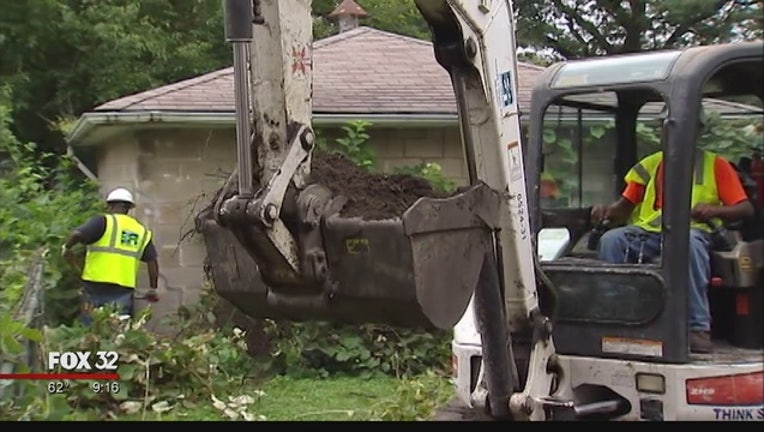 article
EAST CHICAGO, Ind. (AP) — A federal agency says that East Chicago failed to evaluate or mitigate hazards in some federally-funded housing projects in the years after the northwest Indiana neighborhoods were designated as a toxic Superfund site.
An investigation by the U.S. Department of Housing and Urban Development concluded that East Chicago officials' inaction may have endangered families' health and safety. The findings were discovered during and inspection of city environmental reviews of properties from 2009 to 2015.
East Chicago spent nearly $232,000 in grant money from the department to rehab 14 low-income properties in the Superfund site from 2008 to 2017, according to records.
The city released a statement Thursday that placed blame on the federal government, The (Northwest Indiana) Times reported. The statement alleged that the Environmental Protection Agency gave East Chicago approval on projects that didn't disturb the soil and that the Housing and Urban Development Department's rules lack clarity about soil testing.
HUD requires project sites to be free of "hazardous materials, contamination, toxic chemicals and gases, and radioactive substances."
"Particular attention should be given to any proposed site on or in the general proximity of such areas as dumps, landfills, industrial sites, or other locations that may contain or have contained, hazardous wastes," according to HUD.
The city said that staff wasn't aware of specific contamination at any of its project sites.
"The City has responded to HUD's initial deadline regarding contacting the EPA and still has time to respond to the findings outlined in the letter," the spokesman for the department said.